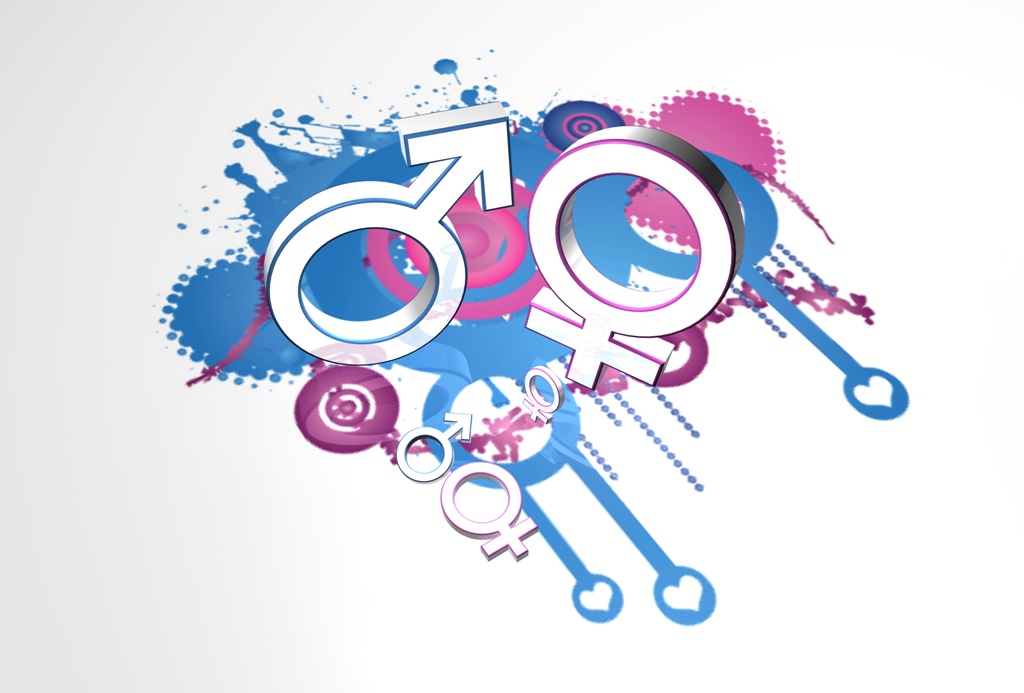 ---
PESHAWAR: Speakers at a seminar urged the government to keep track of menstrual hygiene practices among girls and women, saying that 79% of Pakistani women do not manage their periods hygienically, which is a public health issue.

The Tuesday seminar was held in connection with Menstrual Hygiene Day, which is celebrated worldwide on May 28, with the aim to increase awareness about the importance of safe and hygienic period management. It was organised by the Water and Sanitation Cell (Watsan) of Khyber-Pakhtunkhwa Local Government department in collaboration with Unicef, International Rescue Committee and Plan Pakistan among others at the University of Peshawar.

Unicef defines menstrual hygiene management as the awareness, information and confidence to safely manage one's periods by using hygienic products, having bathing and washing facilities and ability to dispose of used menstrual products with dignity and privacy.

5 myths about menstruation

K-P Health Department Director Dr Nasreen Akbar was the chief guest, while students, women, LG elected representatives, as well as government officials were in attendance.

In her address, Afshan Bhatti, the representative of Real Medicine Foundation, a non-profit working to improve the health sector in disaster-hit regions, said that according to a research conducted by her organisation, 79% of Pakistani women were not properly managing menstrual hygiene.

"Like safe drinking water and improved sanitation, menstrual hygiene is also one of the basic needs of women to live a dignified life," she said. "There is a need for allocation in the budget to take steps to improve menstrual hygiene in K-P and the country."

Shazia Sardar from Integrated Rural Support Program (IRSP) Mardan informed the participants that one-third of girls drop out of school before completing primary education due to a lack of proper menstrual sanitation arrangements at educational institutions.

Health department director Dr Akbar said menstruation is a sign that a girl has hit puberty but unfortunately in local society, it begins to affect the girl's socialisation and therefore can have a significant negative impact on her education.

She said teachers and lady health workers can play a vital role in this regard, she said. "We can play a very important role in lessening the burden on hospitals by giving appropriate attention to cleanliness when it comes to menstruation and sanitation," she said.

Fact box: Why menstrual hygiene matters

Dr Akbar appreciated the efforts of the working group for menstrual hygiene management at the provincial as well as federal level and recommended that the series of the awareness sessions needs to be extended to the district level to educate more adolescent girls.

Dr Wasaf Syed and Gloria from Unicef, Hina Kausar from Water Aid also spoke on the occasion and stressed upon the provision of sanitation arrangements to properly dispose of menstrual products at schools.

These arrangements could include the availability of nurses at schools to guide girls and help manage period pain; availability of sanitary pads with teachers or in girls washrooms; running water in the restrooms; and special disposal cans to ensure safe and private disposal of pads and other period products as is the case in several developed countries.