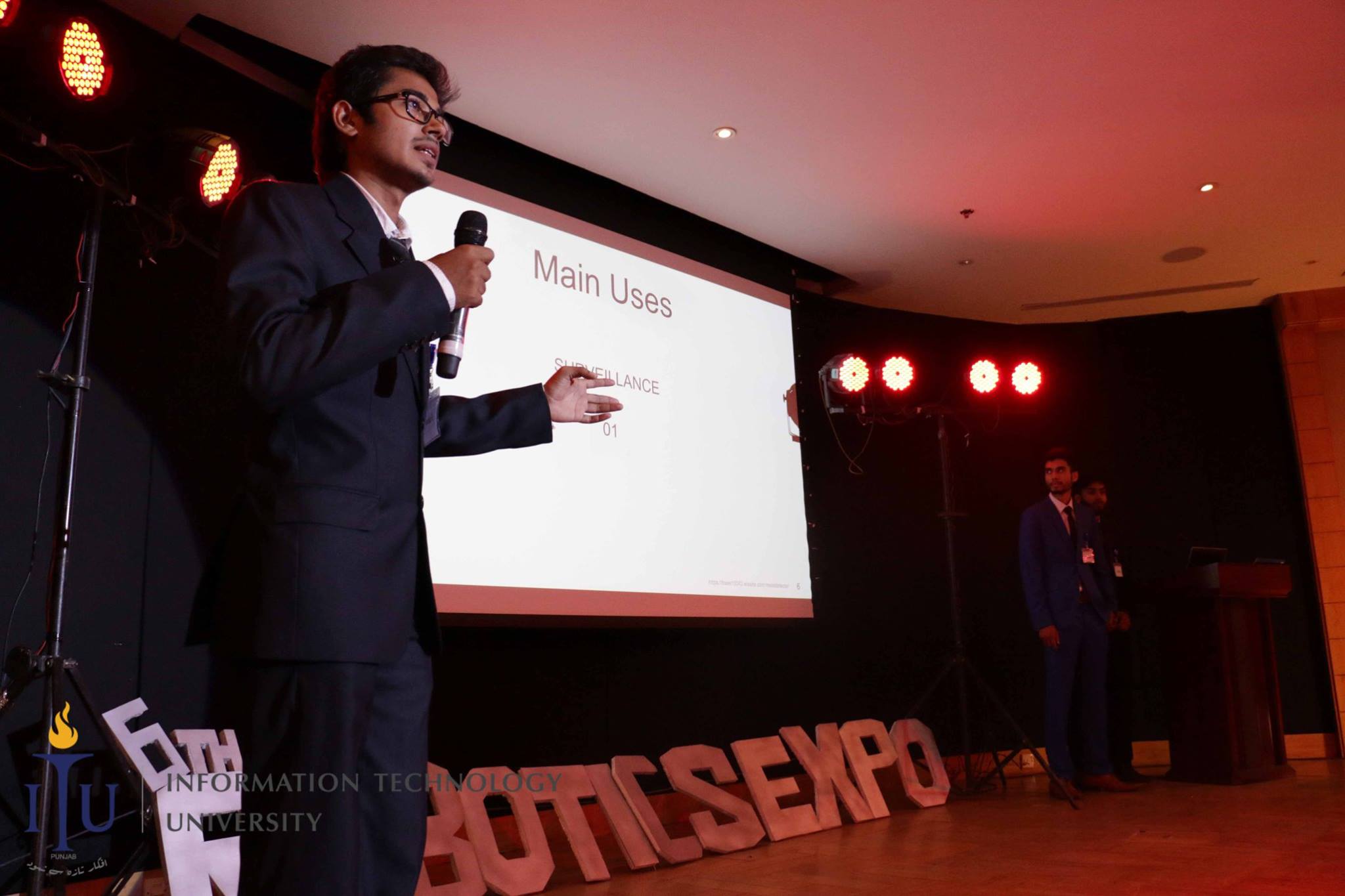 ---
LAHORE: As many as 15 innovative technological solutions were showcased at the Arfa Software Technology Park on Saturday as part of the Information Technology University's [ITU's] 6th Robotics Expo themed Machines of The Future: Robots.

Some of the projects made by the students included a suitcase that followed its owners around called Valise, a robotic metal detector that can scan for metal objects in a given location and a small car that can detect accidents and call for help called Payam which can notify rescues services and relatives about the car location.

Published in The Express Tribune, May 21st, 2017.