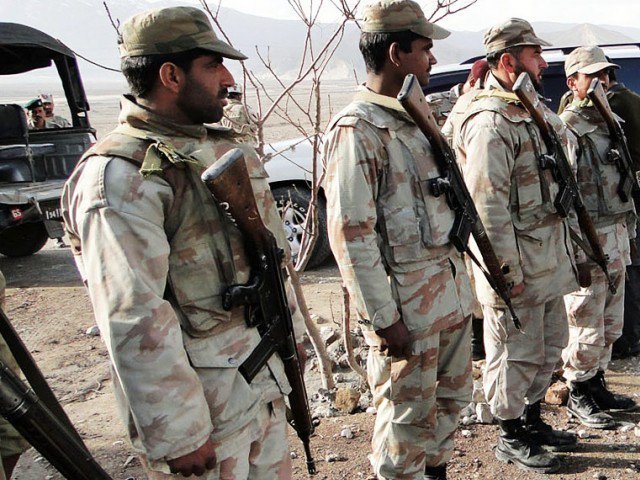 ---
PESHAWAR: A curfew was imposed in Mohmand Agency by the political administration from Thursday evening till late Friday afternoon. The orders were issued via a press release on the political administration's social media page and even announced through loudspeakers at a mosque.

The curfew is in effect throughout the agency except for Prang Ghar Tehsil, which borders Charsadda and Mardan districts of Khyber-Pakhtunkhwa.

Chaman border attack: 50 Afghan soldiers killed, 100 injured in retaliatory fire, says IG FC

Due to the curfew, all government departments including schools, colleges and hospitals were closed on Friday. Census activity had also been suspended in areas under curfew.

It is believed that the curfew has been imposed to facilitate a search operation initiated after two missiles were fired at a police post in Sro Kali late on Thursday night.

On Tuesday night, four missiles were launched from an undisclosed location in Ghallanai's agency headquarter, which hit a Frontier Corps camp but did not cause any loss of life.

10 killed in Afghan attack on Chaman

Roads and markets remained closed till 4:30 pm on Friday along with the Peshawar-Bajaur road and Mohmand highway.

Cellphone service was suspended after incidents of violence in the Mohmand Agency on March 15 and internet connectivity has also been suspended since last year after border skirmishes between Pakistani and Afghanistan forces in July 2016.