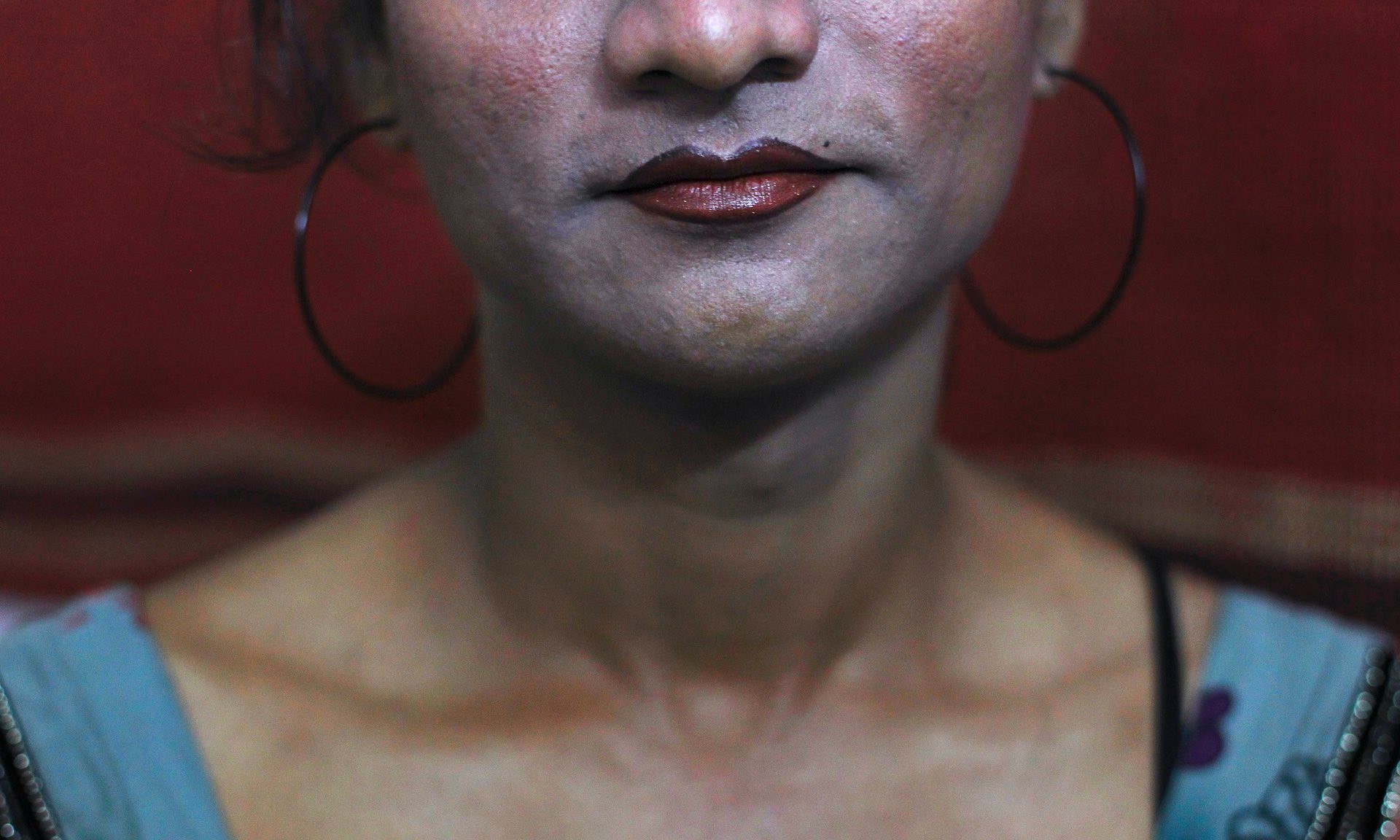 ---
MUMBAI: Transgender women, who often resort to dancing at weddings or begging on trains and streets for a living, are being hired by a city metro system in southern India, in a first for a government agency as the community gains rights and visibility.

Kochi Metro Rail in the coastal state of Kerala has hired 23 transgender women for ticketing, housekeeping and customer care in stations, a spokesperson said, adding that a total of 60 jobs will be reserved for transgender people.

Indian fashion week set for first transgender model

"We had seen how they struggle for work and wanted to give some of them an opportunity to make a decent living," said Rashmi CR, a spokesperson for Kochi Metro Rail. "We expect that people will be accepting of them, and that other companies will also come forward to employ them."

While India's 2 million transgender people have recently been accorded basic civil rights, most still face discrimination from a young age. In a landmark judgment in 2014, the Supreme Court ruled transgender people had equal rights under the law, and granted legal status to the third gender.


23 #transgender people in Kerala appointed by #Kochi #Metro Rail Ltd, trained,excited & waiting to begin work,hoping for love,respect @ndtv pic.twitter.com/CA86ftvpjD

— Sneha Koshy (@SnehaMKoshy) May 13, 2017


They were given the right to marry and inherit property, and became eligible for quotas in jobs and educational institutions. But abuse and exploitation are widespread. Often thrown out of home by their families, many lack formal education and are denied jobs, and forced into sex work, begging, or dancing at weddings to make ends meet.

Festival highlights marginalisation of transgender people

In Kochi, a port city on India's southwestern coast, an attack on transgender women last year sparked a conversation between city officials and the transgender community about challenges they face, Rashmi said.

Jobs were a key concern. Kudumbashree, a women's community organisation in Kerala, is helping to identify and screen transgender women for various jobs at Kochi Metro Rail. The women are being trained for their jobs.

"They are as much a part of our society as you and I, yet they have been marginalised and alienated for so long," said Dilraj KR, a project manager at Kudumbashree. "We hope that with proper jobs, they will be more accepted and respected."
COMMENTS
Comments are moderated and generally will be posted if they are on-topic and not abusive.
For more information, please see our Comments FAQ