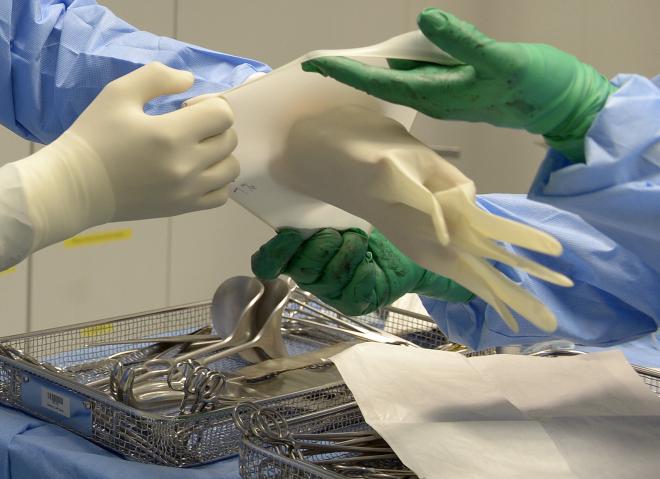 ---
KARACHI: Six patients, including two children aged three and 13 years, diagnosed with liver failure received a new lease on life when they were successfully operated upon by a joint team of surgeons from Iran and the Sindh Institute of Urology and Transplantation (SIUT). All the donors were close blood relatives of the recipients.

A team of Iranian surgeons from the Ibne Sina Centre in Shiraz, Iran, were visiting as part of a collaborative programme between the two medical institutions. So far, 15 living donor liver transplants have been carried out successfully under this initiative.

This is part of a regular feature that was organised under the Middle East Society of Organ Transplantation and aimed at sharing expertise and enhancing professional skills of doctors. The Shiraz Centre of Transplantation is one of the largest liver transplant centres in the region.

Communist 'fighter' who founded SIUT

Living donor liver transplants can fulfil the needs of only a small portion of patients. An estimated 100,000 liver transplants are required every year. This can only be achieved through deceased organ donation where patients dying in the ICU on ventilators can donate kidneys and livers with the family's consent.

Deceased organ donation can save up to 200,000 patients who are at the final stage of organ failure every year. Unless people pledge their organs during their lifetimes, saving patients will be an unattainable goal. SIUT had earlier performed transplants from three deceased organ donors, saving the lives of six patients at the final stage of organ failure.
COMMENTS
Comments are moderated and generally will be posted if they are on-topic and not abusive.
For more information, please see our Comments FAQ