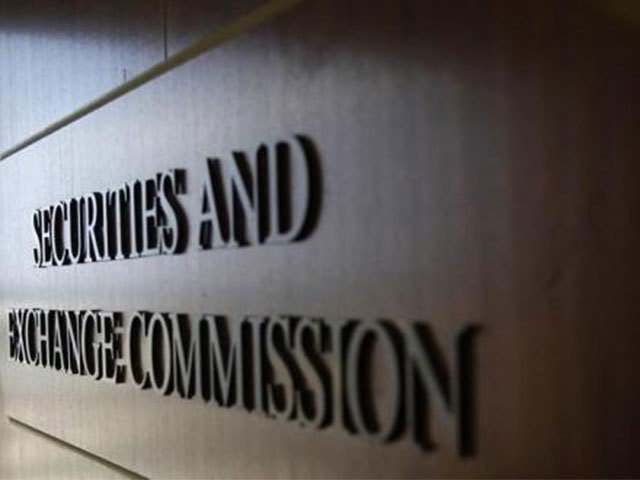 ---
ISLAMABAD: The Investor Education Department's Jamapunji campaign, under the auspices of the Securities and Exchange Commission of Pakistan (SECP), is organising a stock trading competition for university students in Rawalpindi and Islamabad.

Participants include students of the Fatima Jinnah Women University, SZABIST, Hamdard University, Bahria University, International Islamic University, NUML and University of Lahore Islamabad Campus and ICMAP.

The purpose of the competition is to enable students to comprehend the rudimentary working of the stock market and take advantage of quality trading opportunities in the capital markets.

Educating investors: SECP launches 'jamapunji'

This electronic trading competition is designed to provide students with hands on experience of stock trading where students will trade using live rates fetched from the Pakistan Stock Exchange Limited in a simulated environment.

Over 450 participants have already signed up for the competition, which will run in May.

The winner of the competition will get a cash prize of Rs100,000, followed by Rs75,000 for the runner-up and Rs50,000 each for third and fourth position holders.

In light of the response, the SECP also announced to make it a regular activity throughout the year.