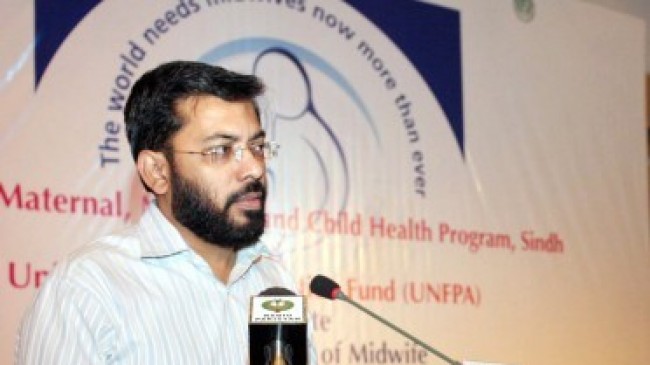 ---
KARACHI: The structure of the Sindh Blood Transfusion Authority has been changed to include blood diseases such as Thalassemia.

Sindh Health Minister Dr Sagheer Ahmed has ordered that the authority should also cater to people with Thalassemia, Haemophilia and other blood diseases. Its name will be changed to Sindh Blood Diseases and Transfusion Authority to reflect its new domain. Dr Ahmed has also ordered that blood specialists be appointed to provide their expertise on these diseases. An amendment in the current Sindh Safe Blood Act has been recommended and sent to the law department and Sindh Assembly for approval.

The Sindh Safe Blood Act was enacted for the first time in 1997. The Sindh Blood Transfusion Authority was formed a year later in 1998 with the aim of providing safe blood and registering blood banks in the province. Dr Ahmed has also directed officials to start campaigns in high schools and colleges to collect volunteer blood donations. He also said that they should create awareness among young boys and girls about blood diseases by organising lectures in educational institutions.

The meeting was attended by Secretary Health Syed Hashim Raza Zaidi, Head of Sindh Blood Transfusion Authority Dr Zahid Ansari and Blood Specialist Dr Tahir Shamsi and others. Provincial Manager of Sindh Blood Transfusion Authority Dr Zahid Ansari while talking to The Express Tribune said that the document for an amendment in the current act has been prepared to allow it to deal with all blood diseases.

Published in the Express Tribune, May 18th, 2010.