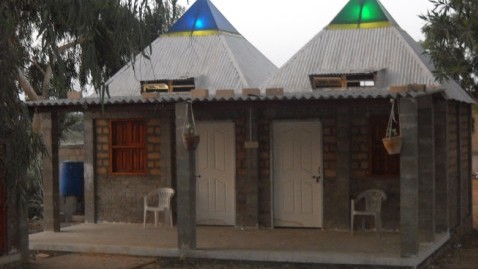 ---
ISLAMABAD: Pakistan People's Party has completed the first phase of Benazir Model Homes Programme.

In the first phase, houses were built in the coastal areas of Badin, Thatta and Karachi and 500 families were shifted to them.

Sources of Peoples Housing Cell said that this project has been initiated with the help of United Nations Development Programme (UNDP) to provide affordable houses to the poor sections of the society.

The houses are supposed to be disaster-resistant, run by solar energy, with adequate ventilation, a proper kitchen and a solid structure that is meant to last for decades.

Under the project 200 houses in Badin, 200 in Thatta and 100 houses in Karachi have been given to the poor people of the areas, who were living in slums earlier.

The people who shifted to Benazir Model homes expressed satisfaction over the facilities available in the flats, adding that they have been provided beautiful houses.