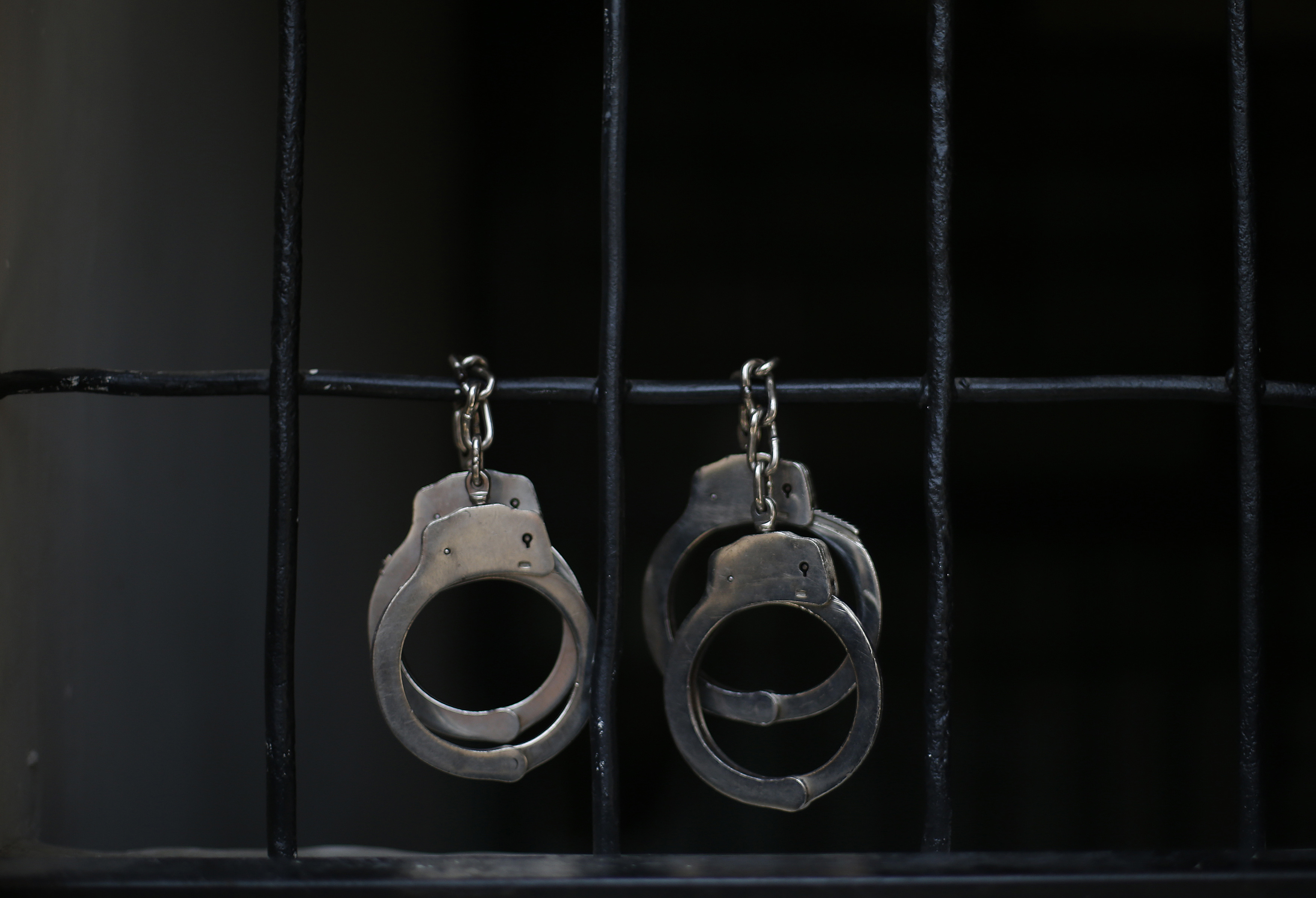 ---
HYDERABAD: In the rape, acid attack and murder case of a teenager in Tharparkar, the police claim to have arrested all the suspects.

SHO Abdul Rehman Rahu of the Chachro police station claimed the suspects have also confessed to the crime committed in Matharo village in Chachro taluka.

The body of the victim was found two days ago buried in the desert. The suspects have been identified as Ramzan Nawab, Jumo, Rajab, Aamuddin and Ramzan Usman.

Differently-abled teenager burnt alive for resisting rape

According to the police, Ramzan Usman went to the victim's house to call him to meet the friends. The victim was taken outside the village, where he was gang-raped, attacked with acid and then murdered. The suspects then buried the body.

The SHO said the police recovered the victim's mobile phone from Aamuddin's residence on Tuesday. Dr Laikhraj Meghwadh, who carried out the post-mortem at Taluka Hospital Chachro, confirmed the victim was raped before being killed.

"They [accused] have done great injustice to my brother and to our whole family. They should be punished," the victim's brother told the local media.

SHC calls for comments on rape survivor facilitation law

On Wednesday, a court in Mithi granted physical remand of the suspects to the police.