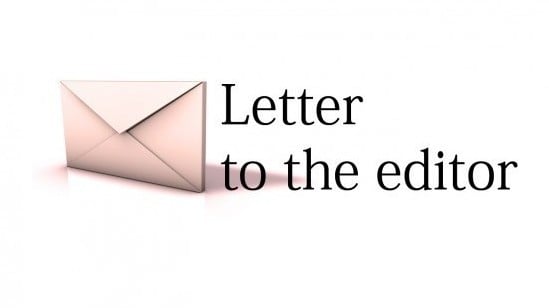 ---
MCLEAN: This is with reference to an article by Yadegar Zaveri titled 'Pakistan vs. India: the widening gap' (May 16).

Much of what the writer has said is true. But India still has the largest concentration of people in poverty in the world. Their annual GDP growth rate of between seven and eight per cent is still not enough for this figure to come down and what they need is double-digit growth – like China – over the next two decades before poverty can come down to acceptable levels.

Published in the Express Tribune, May 18th, 201.