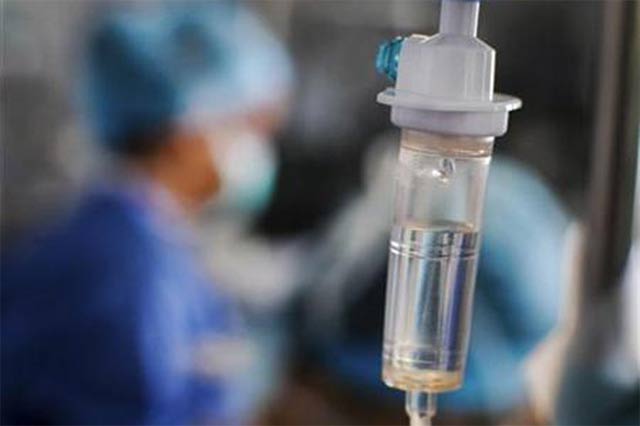 ---
KARACHI: The National Institute of Cardiovascular Diseases (NICVD), Karachi, has been given the administration of the cardiac ward of the Civil Hospital, Larkana.

The move came forward in order to provide health facilities for which a Memorandum of Understanding has been signed between the NICVD director and medical superintendent of Civil Hospital, Larkana.

A plea to the CM: Senior citizens want cardiac institute    

Not only the Larkana public but also that of upper Sindh and people from Balochistan will benefit from this state-of-the-art health facility, NICVD Director Dr Nadeem Qamar said.

The 20-bed cardiac ward will act as a satellite centre of NICVD Karachi and take care of heart patients through an angiography and other facilities.

The 24/7 ward will operate under the supervision of Dr Qamar and help in giving first aid to the patients needing cardiac care.