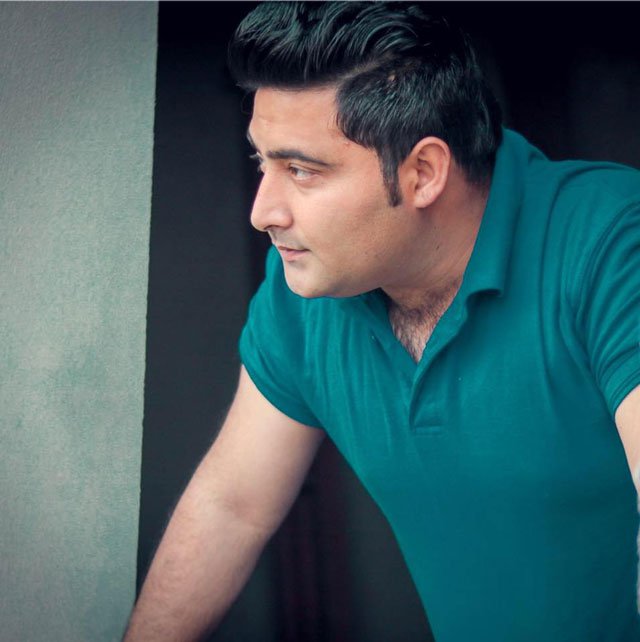 ---
SHABQADAR: The special investigation team probing last week's brutal lynching of Mashal Khan, a student of Abdul Wali Khan University Mardan (AWKU), arrested two more suspects on Tuesday night.

Sources within the police and locals told The Express Tribune that Tariq Khan, a student of AWKU's mass communication department – same as Mashal – and Ishaq Khan another university student were arrested from Sardheri in Charsadda, which shares a border with Mardan.

According to local journalists, Tariq was affiliated with the Pakhtoon Students Federation (PSF), Awami National Party's (ANP) student wing, and had worked as a journalist with them in Charsadda before joining AWKU.

Students searched cars exiting AWKU campus for Mashal's body

Ishaq was also affiliated with the PSF. However, Naveed Gigyani, the PSF president at Charsadda's Bacha Khan University said Ishaq was not a PSF office bearer.

Both students were arrested after being identified in a post-lynching video which shows Arif Khan, PTI local councillor in Mardan, congratulating the crowd for killing Mashal and urging them to take an oath to conceal the name of the person who shot Mashal.

There were also reports that a lecturer at AWKUM's mass communications department had also been detained from the area, but those could not be verified with police at the time this report was filed.