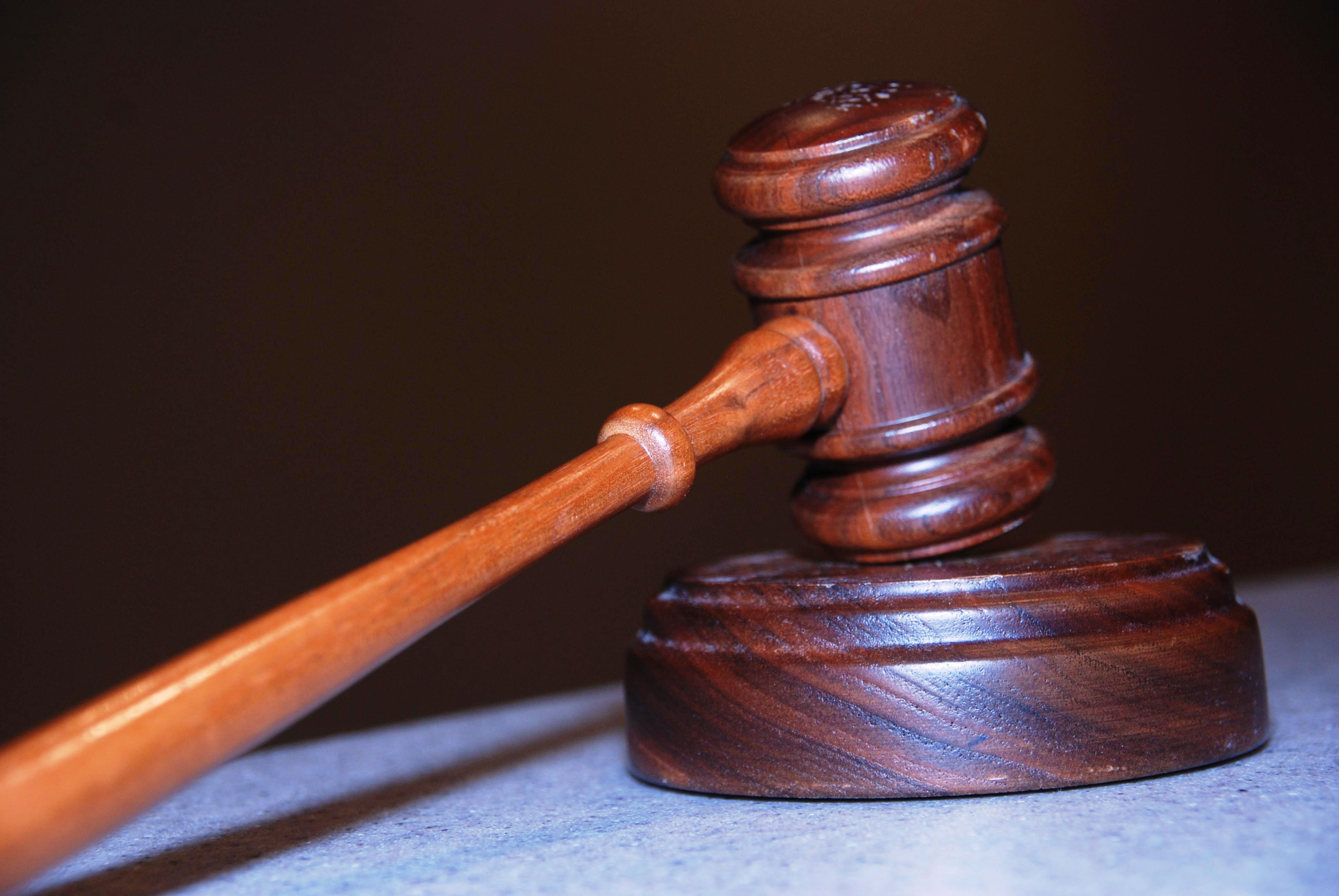 ---
LAHORE: The Lahore High Court dismissed on Monday the appeals of two men convicted for an attack on an Ahmadi place of worship in Model Town, Lahore on May 28, 2010 which killed 27 people and injured several others.

An LHC division bench headed by Justice Sadaqat Ali and also including Justice Shahram Sarwar, upheld the death sentence awarded to Muaz alias Muaviya and the life sentence handed down to Abdullah.

The pair were overpowered by Ahmadi worshippers themselves and handed over to law enforcement officials, who later presented them before the court for trial.

Tariq Javed, the deputy prosecutor general Punjab, told The Express Tribune that the appeals of both men were dismissed as charges against them were proven beyond any doubt. He added that because Abdullah was 17 at the time of the commission of the offence, he was tried as a juvenile and could only be given a maximum punishment of life imprisonment.

Ahmadis under attack

On January 16, 2015, an anti-terror court had handed down the punishments for the 2010 attack.

On May 28, 2010, over 88 people were killed in twin gun-and-bomb attacks at Ahmadi places of worship in Garhi Shahu and Model Town in Lahore, when the victims were offering their prayers. No one was arrested in connection with the Garhi Shahu attack in which 61 were killed.

Muaz, 27, was given the death sentence on seven counts of murder and terrorism for the attack on the Ahmadi place of worship. The court awarded death sentence on three counts under section 7A of the Anti Terrorism Act, death on three counts under section 302 of Pakistan Penal Code, and death on one count under section 3 of the Explosives Substances Act, 1908.

The court gave life imprisonment to Muaviya's co-accused Abdullah on nine counts of terrorism and use of explosives. They were also fined Rs3 million rupees each.

Lawyers for the convicts said they would file a mercy appeal before the Supreme Court.

99 Ahmadis persecuted in 2010: Report

The 2010 attacks were followed by over two hours of a gun battle between the assailants and police. Muaviya and Abdullah were detained while two other suspects remain at large, according to officials.

Gunmen later attacked the Jinnah Hospital, where the victims of the earlier attack were being treated. Twelve more people were killed at the hospital.