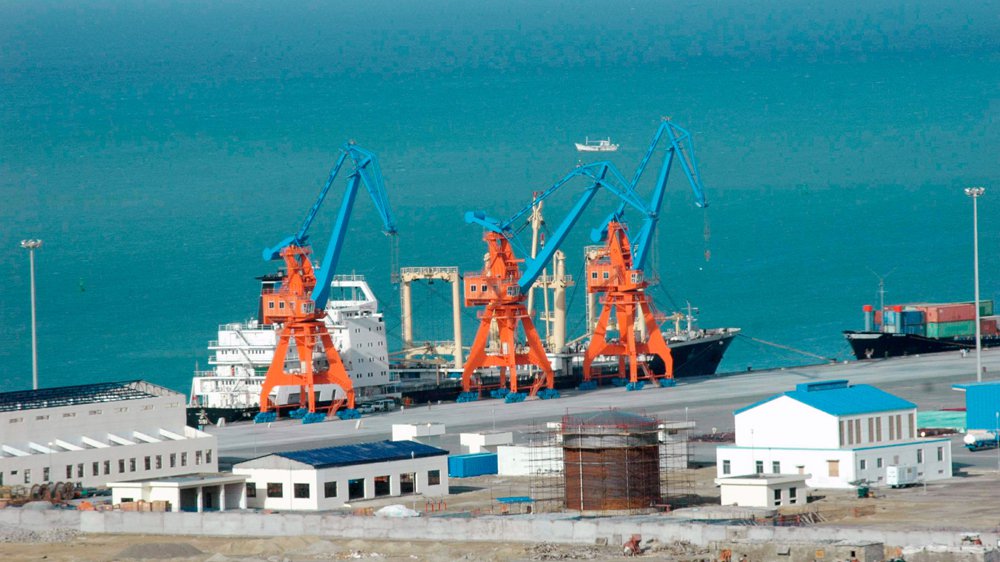 ---
The China-Pakistan Economic Corridor (CPEC) project is not only strengthening the country economically but also improving relations between the two countries, said Punjab Chief Minister Shehbaz Sharif.

The chief minister was talking to a Chinese delegation led by the Dagong Company Chairman Guan Jianzhong on Thursday.

Shehbaz said Pakistan and China relationship was transforming into a productive monetary participation. Billions of rupees had been invested in different sectors, including education, health, transportation, communication and construction that has enhanced framework of these sectors, he said.

Welcoming the decision of the Chinese company to cooperate in infrastructure financing, he said they would take full preferred standpoint from the expertise of the Chinese organisation.

The meeting decided to establish a joint working group of the Punjab government and Chinese company.

Published in The Express Tribune, April 14th, 2017.
COMMENTS
Comments are moderated and generally will be posted if they are on-topic and not abusive.
For more information, please see our Comments FAQ