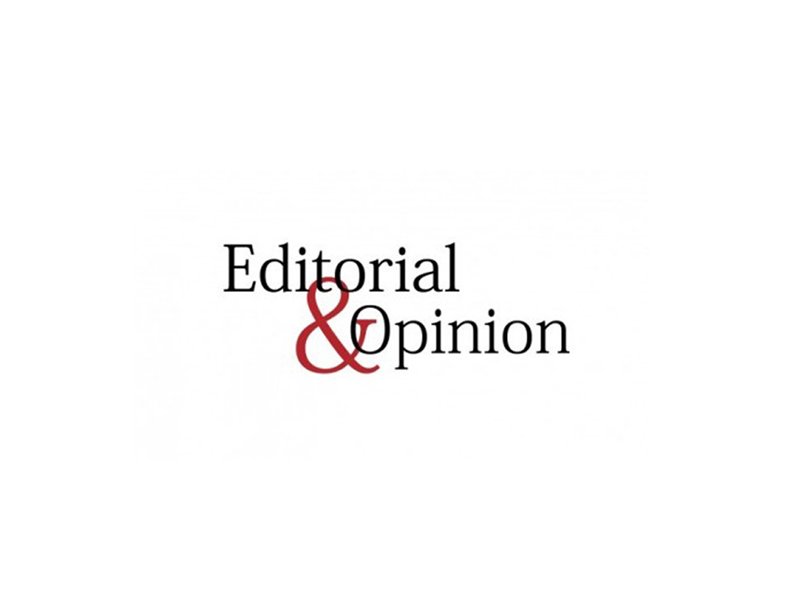 ---
The state of Pakistan has a long and dishonourable history relative to people who suddenly 'go missing'. They are often never heard of again having vanished completely. Some end up in sacks by the side of the road with a bullet through their heads and signs of torture. Some — but relatively few — emerge blinking into the light after days or weeks and say precisely nothing about where they have been, who held them or why. One such recent set of abductions were the 'bloggers' whose disappearance produced a louder-than-usual public outcry which may have influenced the decision to release them. The media often reports 'disappearances' — but analysis as to the why's and wherefore's is limited for reasons that need little explanation. There will be some 'disappearances' that are criminally linked, but most are not — the state is 'disappearing' its own using 'agencies' or their dark proxies.

Political protest at 'disappearances' is usually low-key and it is rare for the matter to come up in parliament, let alone provoke a walk-out by leading parliamentarians. Thus it is that the opening session of the spring parliament on Wednesday 12th April may not be a true watershed moment but is a moment when some brave souls stood up to be counted — and walked out. Parliamentary walkouts are two-a-penny in Pakistan and largely theatrical, but the walkouts in protest at 'disappearances' had rather more substance to them as they were cross-party and took in extra-judicial killings of political activists.

The right to challenge the state, to speak in opposition to policies or actions no matter what they might be, and to be able to do that without the fear of having one's fingernails ripped out in some bloodied garage — is fundamental. And it is being both usurped and eroded. There is a subliminal fear that is nationwide and touches anybody that dares to raise a dissenting voice from cyber activists to local bodies councillors to humble bloggers. None of these people present an existential threat to the state — yet those that do, the banned organisations, the funders of terror, then they find ease and succour. As Shakespeare has it — "By the pricking of my thumbs something wicked this way comes."

Published in The Express Tribune, April 14th, 2017.

Like Opinion & Editorial on Facebook, follow @ETOpEd on Twitter to receive all updates on all our daily pieces.
COMMENTS (1)
Comments are moderated and generally will be posted if they are on-topic and not abusive.
For more information, please see our Comments FAQ