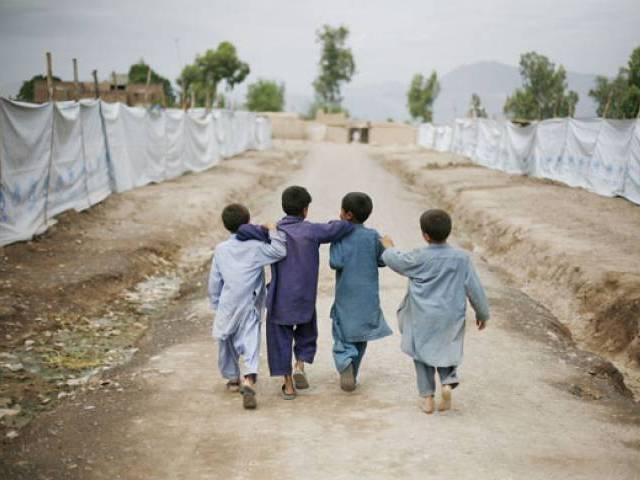 ---
PESHAWAR: An 11-year-old boy was raped and murdered in Surizai village, Peshawar on Sunday.

The child's body was found inside the shrine of Qalander Baba within the jurisdiction of the newly-formed Inqilab Police Station.

According to a police official, an investigation has been launched, leading to arrest of one man on suspicion.

"S* and his brothers had gone to a local mosque to study the Quran," the child's father K* told The Express Tribune.

Minor boy raped in Mansehra, suspect sent on remand

"The other children told me that he had stopped somewhere on his way to the mosque to catch a kite and then disappeared," he added.

K added that his little boy had recently been admitted to grade three.

Last month, an abductor Munawar Zaman was arrested after he kidnapped and raped an 11-year-old girl who was visiting Tatara Park with her relatives.

Terming the kidnappings and rape of children lamentable, rights activist Imran Takkar said that these had been occurring without getting attention from the quarters concerned. He also blamed the incidents on the lack of a proper child protection mechanism in the province.