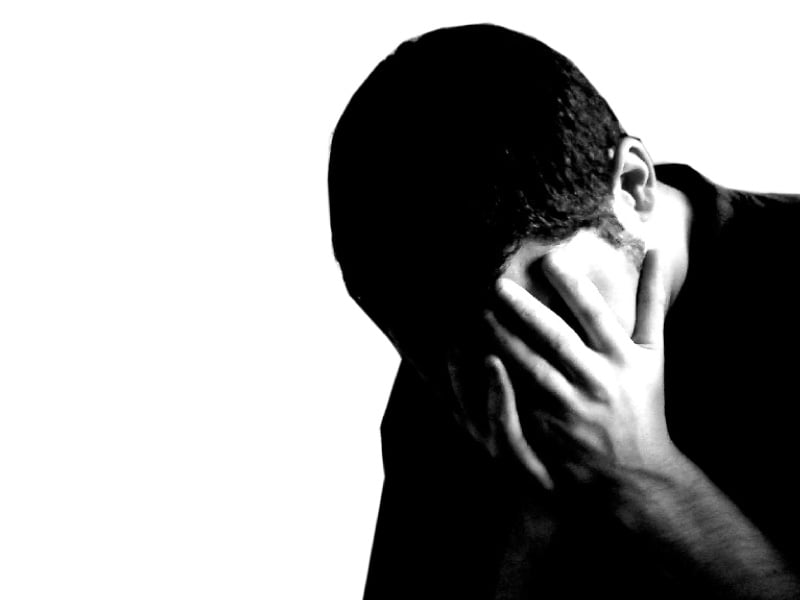 ---
LAHORE: Mental illness or depression remains a taboo in society but we need to find out the causes and deal with the patients like normal people if we want to overcome the illness.

Speaking with The Express Tribune on World Health Day on Friday, renowned psychiatrist Dr Noman Mazhar said mental illness existed in our society and was not a stigma. "We have to realise the people have nothing to be ashamed of if they have depression or any other kind of mental illness," he said.

The health day is celebrated globally on April 7 every year to mark the anniversary of the founding of the World Health Organisation (WHO). The theme this year is 'Depression: Let's Talk'. Depression is the leading cause of ill health and disability worldwide. More than 300 million are now said to be living with depression, an increase of more than 18% between 2005 and 2015.

Dr Noman, who works at Mayo Hospital, said depression was more than just feeling down. It is a serious illness caused by changes in brain chemistry.

"Research tells us that many other factors contribute to the onset of depression, including genetics, changes in hormone levels, medical conditions, stress, grief or difficult living circumstances," he said. "Past physical, sexual or emotional abuse increases the vulnerability to clinical depression later in life."

He added that sadness or grief from the death or loss of a loved one, though natural, may increase the risk of depression while even happy moments such as a new job, graduation or getting married can lead to depression.

"A family history of depression may increase the risk," Dr Noman said. "Problems such as social isolation due to other mental illnesses or being cast out of a family or social group can contribute to the risk of developing clinical depression."

According to the Pakistan Medical Association (PMA), depression in Pakistan is much higher than the world average and its incidence is alarmingly greater in urban centres than rural districts.

PMA Secretary-General Dr Qaisar Sajjad said Lahore has the highest rate of mental illnesses. Around 53% of the people in Lahore are affected followed by 35% in Karachi. About 43% people in Quetta are affected by depression, he added.

Published in The Express Tribune, April 8th, 2017.
COMMENTS
Comments are moderated and generally will be posted if they are on-topic and not abusive.
For more information, please see our Comments FAQ