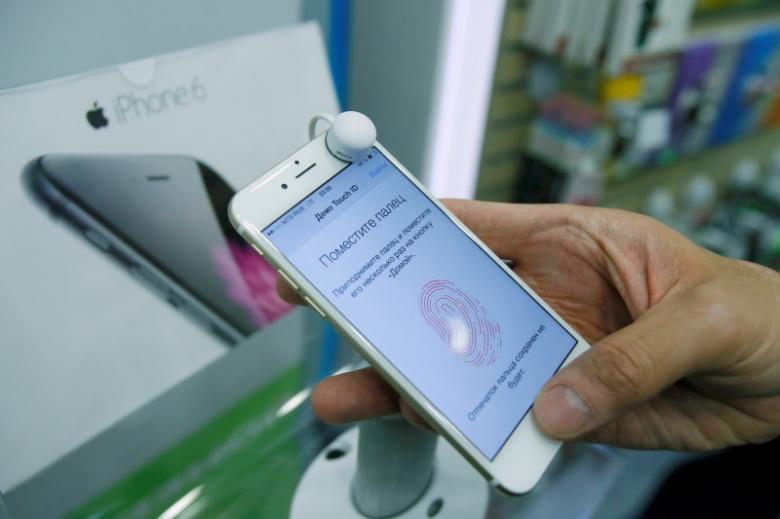 ---
A day after the Election Commission of Pakistan banned use of social media websites and YouTube in its offices across the country, the Civil Aviation Authority (CAA) has 'followed suit' by restraining its employees from using mobile phones during duty hours.

In a notification, the CAA said the step had been taken to ensure performance and safety measures [in the organisation], according to the APP.

The earlier order by ECP stated that websites, including YouTube, Facebook and Twitter, will be blocked at the organisation's national secretariat in Islamabad, as well as its provincial offices.

ECP bans social media, YouTube in its offices across country

ECP Deputy Director Syed A Rahman Zafar, in a letter sent to the provincial election commissioners of Sindh, Punjab, Khyber Pakhtunkhwa and Balochistan, claimed blocking social media and video streaming sites on ECP networks "will minimise malware attacks and "ensure the discipline of using electronic resources up to the optimum level."
COMMENTS (2)
Comments are moderated and generally will be posted if they are on-topic and not abusive.
For more information, please see our Comments FAQ