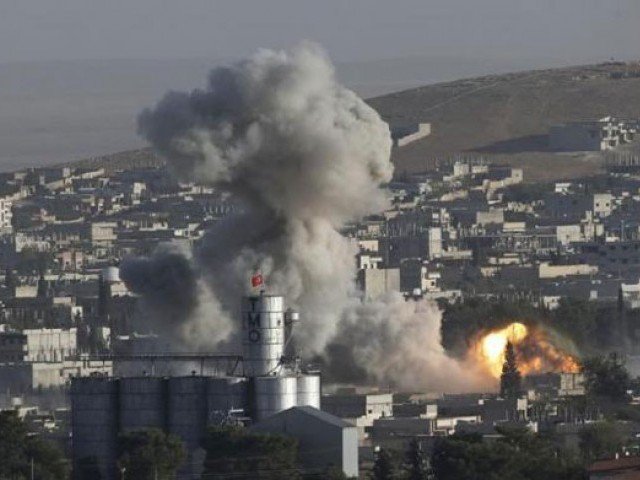 ---
As April 4 ended in Syria, it took with it at least 70 civilian lives caught in a power tussle between variegated political and military actors in the country. Syria's Idlib province experienced the attack in the usual manner that civilians are accustomed to: planes flying overhead, followed by high-decibel explosions, followed by a silent chemical gas killer that manifested in respiratory symptoms exhibited by hundreds of innocent civilians – the figure of injured people currently estimated to be 550. The last attack of this scale in Syria was in August 2013 in Ghouta, near Damascus, alleged by some countries to have been carried out by the Syrian government. This time, again, some analysts point to this being an act of the Syrian regime. Regardless of who the ruthless murderers were in the April 4 attack, the Syrian people have seen no mercy by any of the factions involved in the war that has continued for well over half a decade.

The hot topic of Muslim refugees and immigration has somewhat overshadowed the conflict in Syria lately. However, it is reassuring that the United Nations Security Council will be requesting the Syrian government to provide evidence of flight logs and other information to ascertain it is not responsible for the attack. This is an international war crime. The various players involved in the Syrian war must be held accountable for the murders they have committed. Although there are terrorist groups like ISIL at play in the war, blaming attacks on them without proper investigation is too easy. None of the actors involved in the war are fazed by the images of Aylan Kurdi or the more recent photographs from this attack of infants and toddlers wearing gas masks to recover from the attack or of parents holding their deceased children as a result of the attack. Thus, we must rely on the UN to take over the investigation and ensure unadulterated evidence is provided. The global community, likewise, needs to do much more to put a stop to this madness. 

Published in The Express Tribune, April 6th, 2017.

Like Opinion & Editorial on Facebook, follow @ETOpEd on Twitter to receive all updates on all our daily pieces.