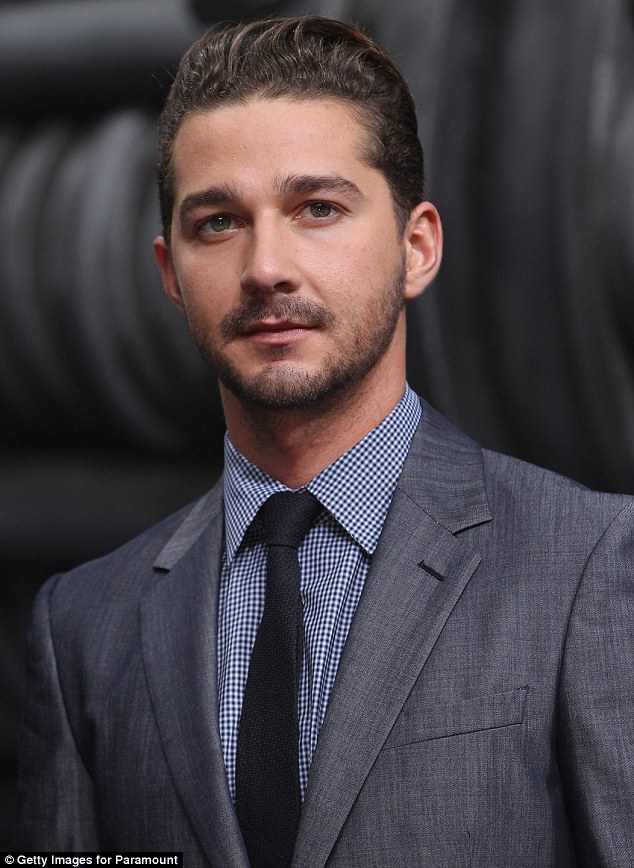 ---
Shia LaBeouf, please brace yourselves because we've got some rather unfortunate news for you. Your favourite action hero's newest film Man Down is now a certified flop, reported Time magazine.


The military thriller premiered in the United Kingdom this weekend but, much to everyone's surprise, sold just one ticket in the entire country! In short, the total earnings Man Down generated in the UK were £7, which is roughly equal to about $8.71 — or a single movie ticket.




Man Down has been directed by Dito Montiel of A Guide to Recognising Your Saints fame. It stars Shia as a Marine who returns from a tour in Afghanistan only to find America in post-apocalyptic disarray. He then embarks on a quest to find his wife – played by Kate Mara – and young son – played by Charlie Shotwell. Jai Courtney and Gary Oldman also star in the drama film.




I'm not a box office king: Aamir Khan




Man Down actually premiered at the Venice Film Festival back in 2015, and although it debuted to less-than-stellar reviews then too, the film still managed to earn about $454,000 in North America after hitting theatres across the continent in December.


But in the UK, it was simultaneously released on demand and in a single theatre. The film currently holds a 15% rating on the popular film review website Rotten Tomatoes.

Have something to add to the story? Share it in the comments below.