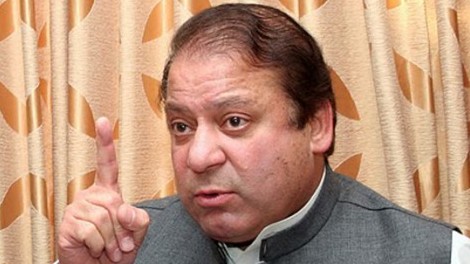 ---
LONDON: PML-N Chief Nawaz Sharif said there is a conscious effort being made to create rifts between the parliament and the judiciary in Pakistan.

Addressing a press conference in London, Sharif said that there is a need to find the reasons behind the current instability in Pakistan.

He also said that democracy should be given a chance to flourish in the country. The PML-N leader blamed the Musharraf rule for the difficulties the country is facing today.

He asserted that Pakistan's nuclear tests had forced India to change its views about it.