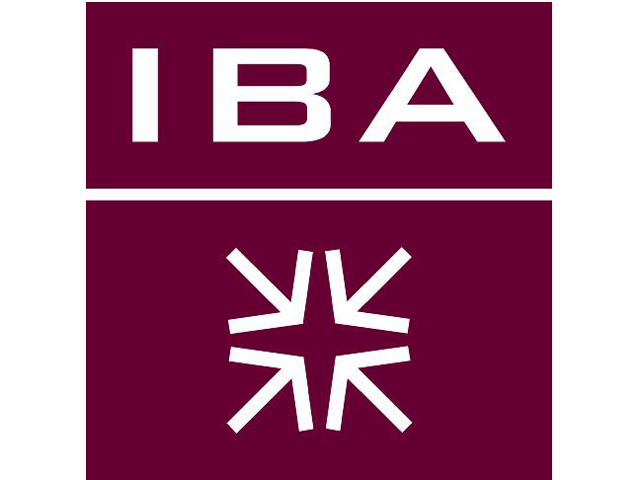 ---
KARACHI: Around 50 students participated in the opening ceremony of the 'IBA Conference on Social Responsibility', which invited students of different universities and colleges to understand the importance of school education and how the youth can help ameliorate the system.

The opening ceremony of the four-day conference was held at the Institute of Business Administration (IBA) Auditorium at the varsity's main campus on Thursday. It was jointly organised by the schools education department of Sindh government and IBA.

The conference has been divided into four days according to the agenda, which comprises awareness, field visits, case studies and resolution.

Pakistan now has the right partner for growth, says economist

None of the schools education departments' representatives were present on the opening day in which the first session was to provide an overview of schools education department to the participants. The organisers belonging to IBA's Social Sciences Society gave a brief overview of what the schools education department is and its hierarchy, beginning from the minister to the secretary, additional secretaries and different wings of the department.

One of the organisers of the event from IBA, Muhammad Aatir, told the audience that the main focus of the first day's agenda will be to focus on the curriculum of the schools, which has not been updated since 2006, why there is a large number of dropout students if the government provides free education, how to ensure capacity-building of the students and work on improving the quality of education in the province.
COMMENTS
Comments are moderated and generally will be posted if they are on-topic and not abusive.
For more information, please see our Comments FAQ