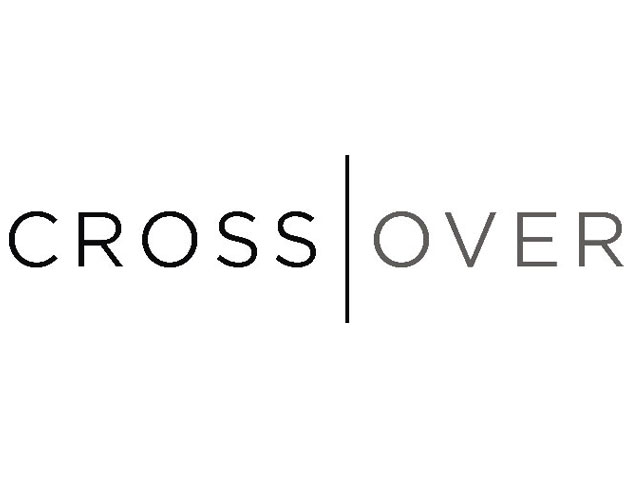 ---
Crossover For Work, an international firm which connects companies with the best talent from around the world, has hired six Pakistani developers with an annual salary of $100,000 each.

More than 500 techies from across Pakistan registered for a hiring tournament, out of which a total of 61 programmers were selected. "Six ended up securing $100,000 per annum per candidate," a statement said on Wednesday.

Speaking at the success event held in Lahore, Crossover CEO Andy Tryba said the company is planning to run more tournaments, and will hire over 200 senior software architects in Pakistan.

"The initiative could help bring an additional $20 million worth of employment to Pakistani economy in the current year," she added.

Pakistan wins big at APICTA 2016

The event, held under the Punjab Information Technology Board, was also attended by Dr Umar Saif.

Speaking on the occasion, Dr Saif said technology was creating jobs around the globe while incubators, and Pakistan has potential to exercise technology in every field.

Crossover For Work currently has over 2200 full-time employees from 98 countries.
COMMENTS (1)
Comments are moderated and generally will be posted if they are on-topic and not abusive.
For more information, please see our Comments FAQ