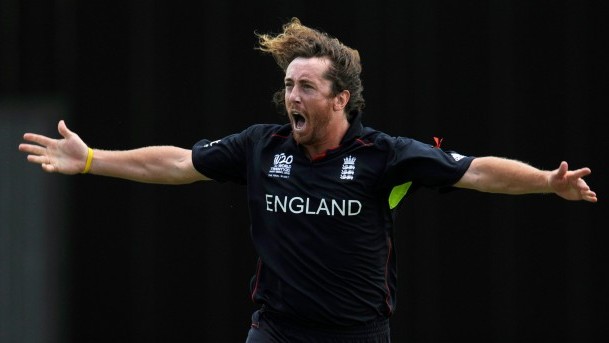 ---
BARBADOS: England breezed through in the summit clash on Sunday, defeating Australia to become the 2010 World Twenty20 champions.

After being put in to bat, the Aussies were restricted to 147/6, with only David Hussey striking a face saving 59.

England was able to pick up early wickets (with the Aussies standing at 8/3 in the third over) which greatly impacted the outcome of the match.

For their part, England's Kevin Pietersen and Craig Kieswetter decimated the Australian bowlers, building a striking partnership which crossed 100 runs.

England piled on the necessary runs to win the tournament with both wickets and overs to spare.
COMMENTS (4)
Comments are moderated and generally will be posted if they are on-topic and not abusive.
For more information, please see our Comments FAQ