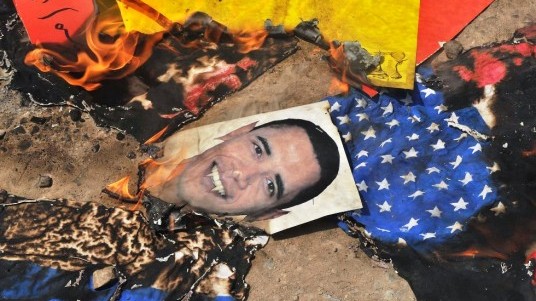 ---
WASHINGTON: Top military officials in Washington continue to rely on a secret network of private spies who have produced hundreds of reports from deep inside Afghanistan and Pakistan.

The practise continues despite concerns about the legality of the operation and its negative impact on local public sentiment.

A report in the New York Times claims detailed reports on subjects like the workings of the Taliban leadership in Pakistan are submitted almost daily to top commanders and have become an important source of intelligence.

Pentagon press secretary, Geoff Morrell deemed it inappropriate to answer specific questions about who approved the operation or why it continues.

The private contractor network was born in part out of frustration with the CIA and the military intelligence apparatus the report claims.




The contractors were still being paid under a 22-million-dollar contract managed by defense corporation Lockheed Martin and supervised by the Pentagon office in charge of special operations policy, the paper said.

The US military is largely prohibited from operating inside Pakistan, The Times noted. And under Pentagon rules, the army is not allowed to hire contractors for spying.


COMMENTS
Comments are moderated and generally will be posted if they are on-topic and not abusive.
For more information, please see our Comments FAQ