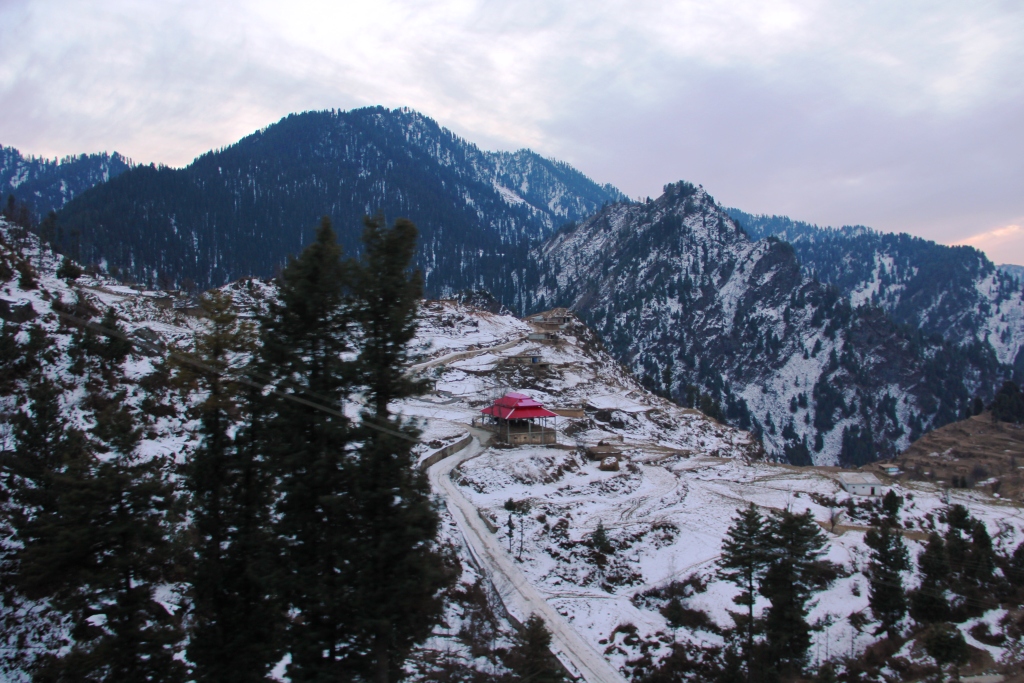 ---
PESHAWAR: A large number of trekkers, mountaineers and climbers from across the country gathered in Nakrezi Hall in Swat on Sunday to attend a seminar jointly organised by Swat Public School and the trekking club.

The seminar aiming to highlight the importance of trekking and its connection with the modern day tourism was attended by Samina Baig, the first Pakistani woman to climb Mount Everest and Dr Luca Maria Olieveri, the head of Italian Archeological Mission in Pakistan, among others.

White Palace adds to Marghuzar Valley's splendour

Shedding light on the importance of arranging seminar in Swat, Munawar Shah, chairman of the trekking club said, the presence of mountaineers, trekkers and climbers in Swat was a great moment of joy for the local people of the region.

"It is difficult for everyone to climb the top of Karakoram and Himalaya, but is not an impossible milestone to achieve," he said, adding that the number of climbers and trekkers attending the seminar was a sign that the passion for trekking and climbing was gaining momentum.

Swat Valley back on its way to becoming 'the Switzerland of Pakistan'

Expressing his discontent over the loss of trekking industry, he said, before the 9/11 incident, around 200-hundred trekkers from across the world would visit Pakistan. However, he said steps were being taken to attract international trekkers so that the industry could flourish again.

Speaking on the occasion, Samina Baig said that it had been the proudest moment for her when she hoisted the Pakistani flag on the top of Mount Everest, back in 2013.

"It was my dream to climb Mount Everest and give the world a message that Pakistani women are brave," she said, adding that she aspired to climb all the tallest peaks in the world.
COMMENTS
Comments are moderated and generally will be posted if they are on-topic and not abusive.
For more information, please see our Comments FAQ