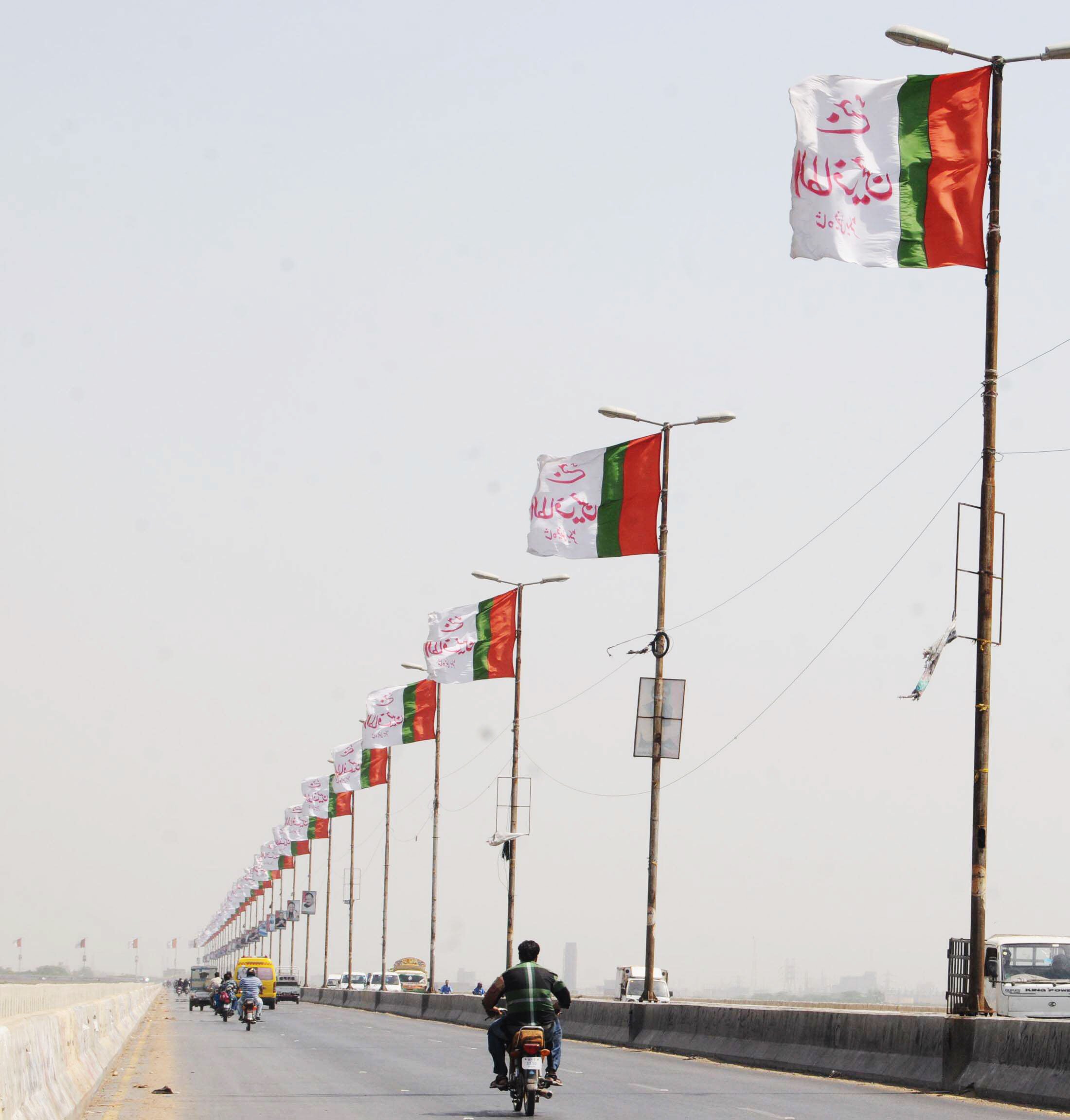 ---
KARACHI: Criticising their party founder for seeking the Indian prime minister's help, Muttahida Quami Movement (MQM) - Pakistan has said that Altaf Hussain had no right to ask for Narendra Modi's assistance by using the Muhajir community's name and put their patriotic sentiments with Pakistan in doubt.

In a press statement issued on Friday night, MQM-Pakistan denounced its disavowed chief's statement, reiterating that the party will thwart all attempts to cast doubts on the loyalty of the Urdu-speaking community and against the sovereignty of the country. MQM-Pakistan said that its leaders, workers, supporters and the community that it claims to represent are proud Pakistanis and their ancestors laid down their lives for the creation of their homeland.

2016: The most turbulent year for Altaf Hussain?

Altaf had urged the Indian prime minister to raise his voice for the plight of Muhajirs living in Karachi and other parts of Pakistan, Indian channel Zee News reported on Thursday. It also quoted him as saying that migration to Pakistan during Partition was a mistake.

"A person or a group has no right to seek help from the Indian prime minister in the name of millions of patriotic Muhajirs and attempt a disgusting conspiracy to cast doubts on their nationalism," the statement read. The statement, however, did not contain the MQM founder's name.

The party said that the people were well aware of Modi's atrocities, as well as his biased and racist policies. "He is remembered as the butcher of Gujarat," the statement read, referring to the riots in the Indian state in which hundreds of Muslims were killed.

Altaf's statement is just another show of his incendiary acts against the country on the pretext of using the Muhajir community's name. His party's leadership in Pakistan had divorced him in August last year for the same reason.
COMMENTS (1)
Comments are moderated and generally will be posted if they are on-topic and not abusive.
For more information, please see our Comments FAQ