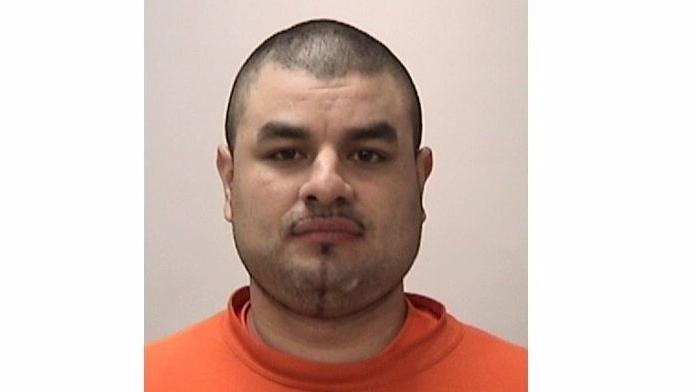 ---
A man was arrested in a suspected hate crime against a Muslim woman in San Francisco on Thursday, the LA Times reported.

Joshua Ruano was taken under custody the authorities after he threatened to shoot a hijab-wearing Muslim woman, according to the San Francisco Police Department.

The 27-year-old approached a woman and her toddler son while they were playing in a park near Mission District, just after 7 pm on March 17, the police statement says.

"The victim and her son fled the area to get away from the suspect," police said.

US man pulls gun on Hijab-wearing Pakistani mom

According to the daily, police reached the scene after being notified. They found and arrested the accused a few blocks away from the park. He is currently in the being held in San Francisco County Jail.

The incident was condemned by the Council on American-Islamic Relation (CAIR).

Zahra Billoo, executive director of CAIR's San Francisco Bay Area chapter, expressed that hate crimes targeting Muslims and people who were mistaken for being Muslim were on the rise.

"This incident in San Francisco reminds all of us of the critical work to be done in our own communities to prevent hate crimes and protect each other," she said. "We applaud this woman who was targeted while with her child for bravely coming forward and hope it will encourage others to also seek help."

Virginia man who bit victim's face in anti-Muslim attack held

Earlier this week, a Pakistani-origin Muslim woman in Charlotte, North Carolina was allegedly harassed in the parking lot of a local shopping mall on Tuesday by a white man in a pick up truck, The Charlotte Observer reported.

The woman, who does not want to disclose her identity, was breastfeeding her child in her car when she spotted a bald man in his late 40s glared at her before pulling out a "long gun with the barrel pointed directly at her".
Her attorney had asked the authorities to investigate it as a hate crime.

COMMENTS
Comments are moderated and generally will be posted if they are on-topic and not abusive.
For more information, please see our Comments FAQ