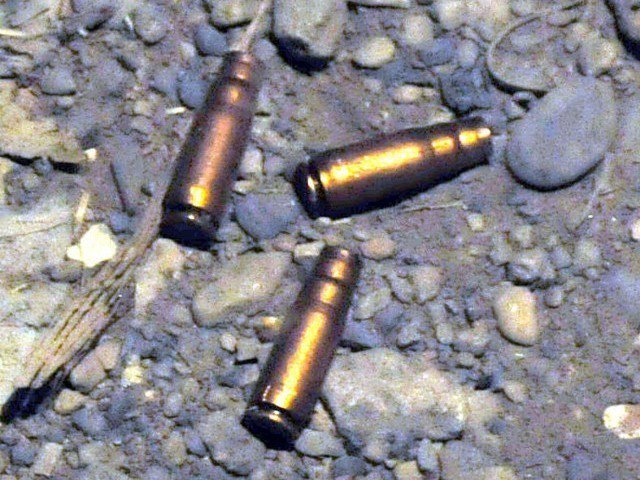 ---
RAWALPINDI: A security guard of a private housing society was killed while another sustained injuries when a group of villagers shot at them during a clash at Ghakhar Sanhal over a land dispute on Thursday.

The dead and injured were rushed to District Headquarters (DHQ) Hospital for autopsy and medical treatment.

According to available details, a clash broke out between administration of a private housing society and some villagers who claim they are the true owners of land where the housing society wanted to build a road.

As villagers and guards at the housing colony clashed within the remits of Rawat police station on Thursday, the villagers allegedly fired at employees of the private housing society.

As a result, 32-year-old security guard Mubashir was killed while 51-year-old Afzal Qamar was critically injured.

After opening fire, police said, the villagers fled.

Soon after the clash, a police squad comprising Rawat SHO Bisharat Abbasi and officials of the Homicide Investigation Unit (HIU) rushed to the crime scene and collected evidence.

SI Yaqoob Shah, an investigator with the HIU, confirmed the casualties.'

He added that the victims had been rushed to the DHQ while the HIU was investigating the case.

Meanwhile, a doctor in DHQ told The Express Tribune that the condition of the injured guard was stable after doctors provided him with medical treatment.

Published in The Express Tribune, March 24th, 2017.