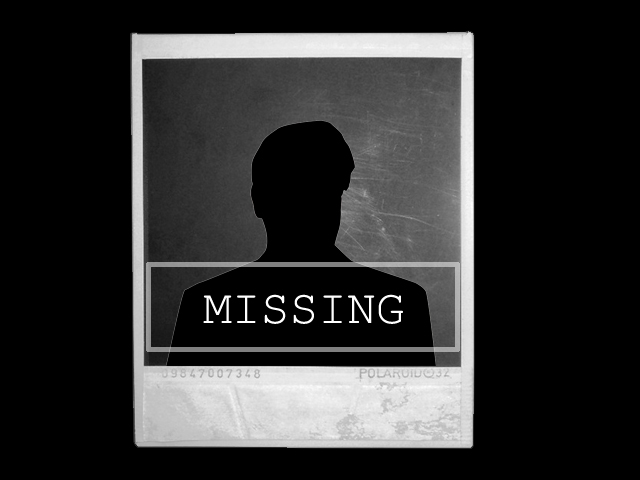 ---
HYDERABAD: After inexplicably dawdling for over a month, the Hyderabad police have opted for the scientific way to unearth the mystery surrounding the disappearance of a medical student from Hyderabad. Hyderabad SSP Irfan Baloch has requested the Sindh police's forensic division to retrieve data of a mobile phone and a tablet, which were in use of the missing student.

Noureen Jabbar, a student of Liaquat University of Medical and Health Sciences, disappeared on February 10. The police registered an initial report on the same day and the FIR on February 25 on the complaint of her father, Prof Abdul Jabbar Laghari.

The police claim that the medical student had a penchant for religious extremism and that she left her home for Lahore in a bus to join a militant outfit. The family refutes the stance of the police about fanatic tendencies in Noureen and point to the faulty investigation so far.

QAT leader accuses police of misleading inquiry of missing student

"During the investigation, the police made all out efforts for [the] recovery of the abducted girl and arrest of accused but in vain," admitted the SSP in his letter addressed to the AIGP of the forensic division. The SSP provided IMEI numbers of a mobile phone and a tablet to the division for forensic examination and data retrieval, requesting an urgent and comprehensive report.

Baloch was not available for comment to explain the delay. The academia, family and some political leaders have been blaming the police for demonstrating apathy towards the case.

Earlier, Qaumi Awami Tehreek's president, Ayaz Latif Palijo, appealed to Sindh IG Allah Dino Khawaja to assign inquiry of the case to a competent police officer. Palijo also refused to subscribe to the police version that the girl has joined the terrorists.
COMMENTS
Comments are moderated and generally will be posted if they are on-topic and not abusive.
For more information, please see our Comments FAQ