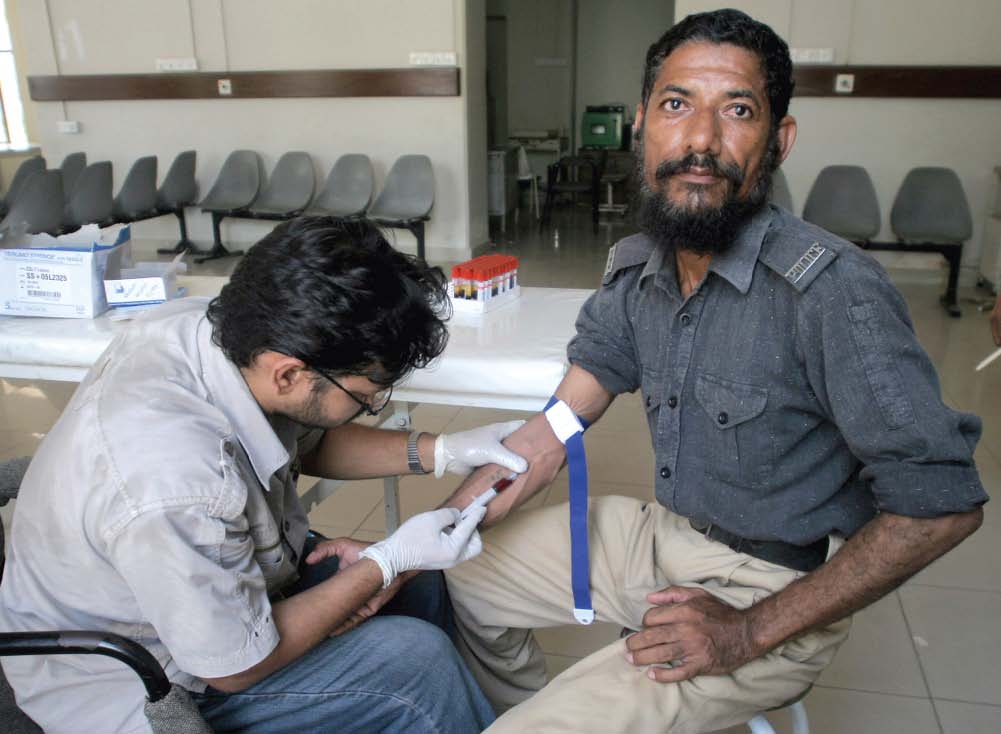 ---
LAHORE: Punjab Chief Minister Shehbaz Sharif gave the go-ahead to the proposal of setting up modern diagnostic laboratories for hepatitis in nine divisions of Punjab on Tuesday. The CM was presiding over a meeting to review proposals and matters relating to the establishment of 'hepatitis filter clinics' in all 36 districts of the province.

Shehbaz said the first state-of-the-art hepatitis clinic had started functioning at the Pakistan Kidney and Liver Transplant Institute, Lahore and more such clinics would be established, all connected through satellite. He said the model of Lahore's modern hepatitis clinic would be replicated in all 36 districts.

The CM also ordered renovation of all existing liver treatment facilities and a detailed survey for upgrading hepatitis facilities in consultation with international health experts.

He also set up a steering committee for the implementation of the plan and directed the officials to make a comprehensive plan within seven days for setting up the clinics.

Published in The Express Tribune, March 22nd, 2017.