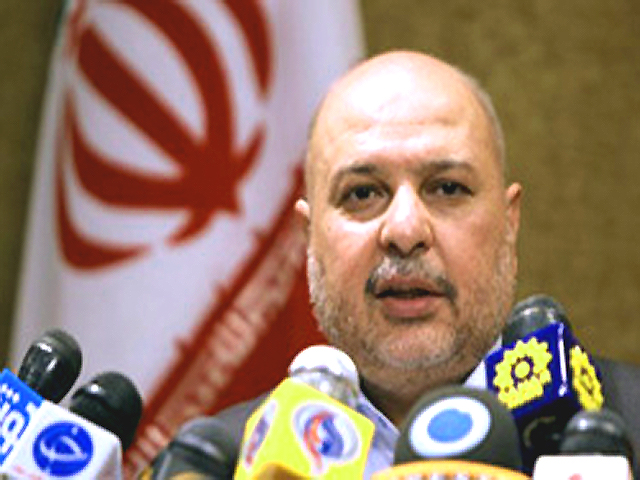 ---
TEHRAN: A French researcher arrested in Iran in July for allegedly participating in demonstrations against the disputed presidential election, will be allowed to leave the country soon after a large fine was paid, her lawyer told AFP on Saturday.

Referring to Clotilde Reiss, lawyer Mohammad Ali Mahdavi Sabet said a court had issued a ruling that "allows her to leave Iran. There has been a court verdict which is not an acquittal but will enable her to leave the country." Mahdavi Sabet said she has been sentenced to "pay a fine of 285,000 dollars (230,000 euros)," for her crimes, adding that he had paid the money on Saturday. "I will go to court to get her passport. The story is over."

In Paris, French foreign ministry spokesman Benard Valero said "we have taken note of the legal authorities' decision concerning Clotilde Reiss and we are therefore expecting her return without delay." He declined to comment further on the decision or how Reiss would be returned to France. Iranian authorities arrested Reiss, 24, on July 1 during postelection unrest and put her on trial in August charged with acting against national security.

She was arrested before flying home after completing a six-month teaching and research assignment in the city of Isfahan. In the closing weeks of her stay she witnessed street protests against the June re-election of President Mahmoud Ahmadinejad, which the opposition labelled as fraudulent. She took photographs and emailed them to friends. Several thousand people were arrested for during the protests. Most were later freed but several hundred, including dozens of reformist officials, journalists and human rights activists, are still in prison.

Since August, after spending six weeks in the capital's Evin prison, Reiss was released on bail and confined to the French embassy to await judgment. France has maintained that she is innocent and had repeatedly asked for her immediate release. A verdict had been expected in January, after Reiss had made four court appearances, but it was put off. News of her imminent departure comes a week after a Paris court refused to extradite an Iranian to the United States where he is accused of buying electronic parts and exporting them illegally.

Published in the Express Tribune, May 16th, 2010.