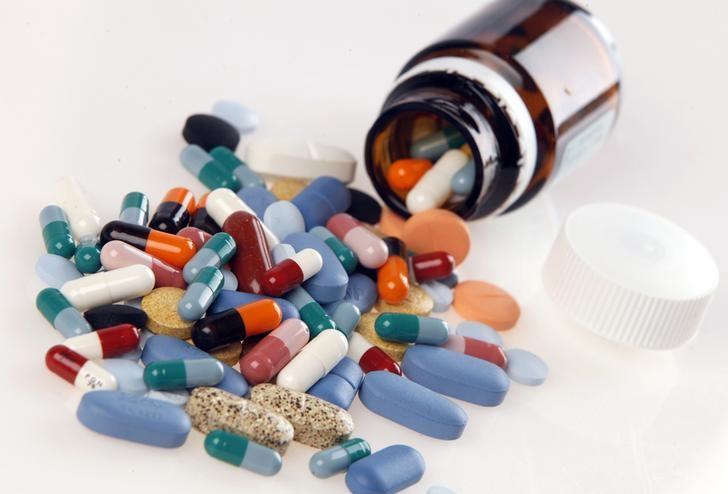 ---
WASHINGTON DC: Amgen Inc's Repatha drug cut the risk of heart attacks and strokes by over 20 per cent in patients with heart disease, demonstrating a clear clinical benefit beyond its ability to slash "bad" LDL cholesterol levels, data from a huge study known as Fourier showed on Friday.

Results from the highly anticipated 27,564-patient Fourier study should help remove some barriers to patient access from health insurers and pharmacy benefit managers, who have been rejecting some 75 per cent of prescriptions written for the costly medicine.

Repatha cut the combined risk of heart attacks, strokes and heart-related death by 20 per cent compared with a placebo in patients already on high doses of cholesterol-lowering statins, such at Lipitor. Most trial subjects had had a prior heart attack or stroke.

Separately, Repatha cut heart attacks by 27 per cent and stroke by 21 per cent. In the second year of the study, the results were more pronounced, with a 35 per cent reduction in heart attack risk and a 24 per cent decrease in stroke risk.

Stress may raise heart disease and stroke risk: Study

"Just like in statin trials the benefit appeared to grow over time," said Dr. Marc Sabatine, the study's lead researcher, who presented the data at the American College of Cardiology scientific meeting in Washington.

"As a clinician this is very big news. We have another tool to significantly reduce heart attacks and stokes. That's a big win," said Sabatine from Brigham and Women's Hospital in Boston.

There was no difference in cardiovascular death in the two groups, which may disappoint some investors. Researchers said that may be due in part to the study's length, with a median duration of 26 months.

Longer term, Sabatine said, there could be a reduction in deaths as well.

The trial's primary composite goal included need for artery clearing procedures and hospitalisation due to chest pains from angina in addition to heart attack, stroke and death. On that measure, the overall risk reduction was 15 per cent, primarily due to no difference from placebo in angina hospitalisations.

How to spot a heart attack and what to do next

INJECTED

Repatha, injected either once or twice a month, lowered LDL by about 60 per cent to a median of 30, with a quarter of patients getting below 20, researchers reported. Earlier guidelines set an LDL target of 70 for such high risk patients.

There were no reports concerning safety issues. Incidence of cognitive decline, cataracts, new onset diabetes and muscle-related side effects were similar to the placebo group.

The results should loosen the purse strings of insurers reluctant to pay for a drug with a list price of over $14,000 a year before discounts, given the high cost of treating strokes and heart attacks.

"To see a more than 20 percent risk reduction for stroke was really exciting," said Amgen research chief Sean Harper.