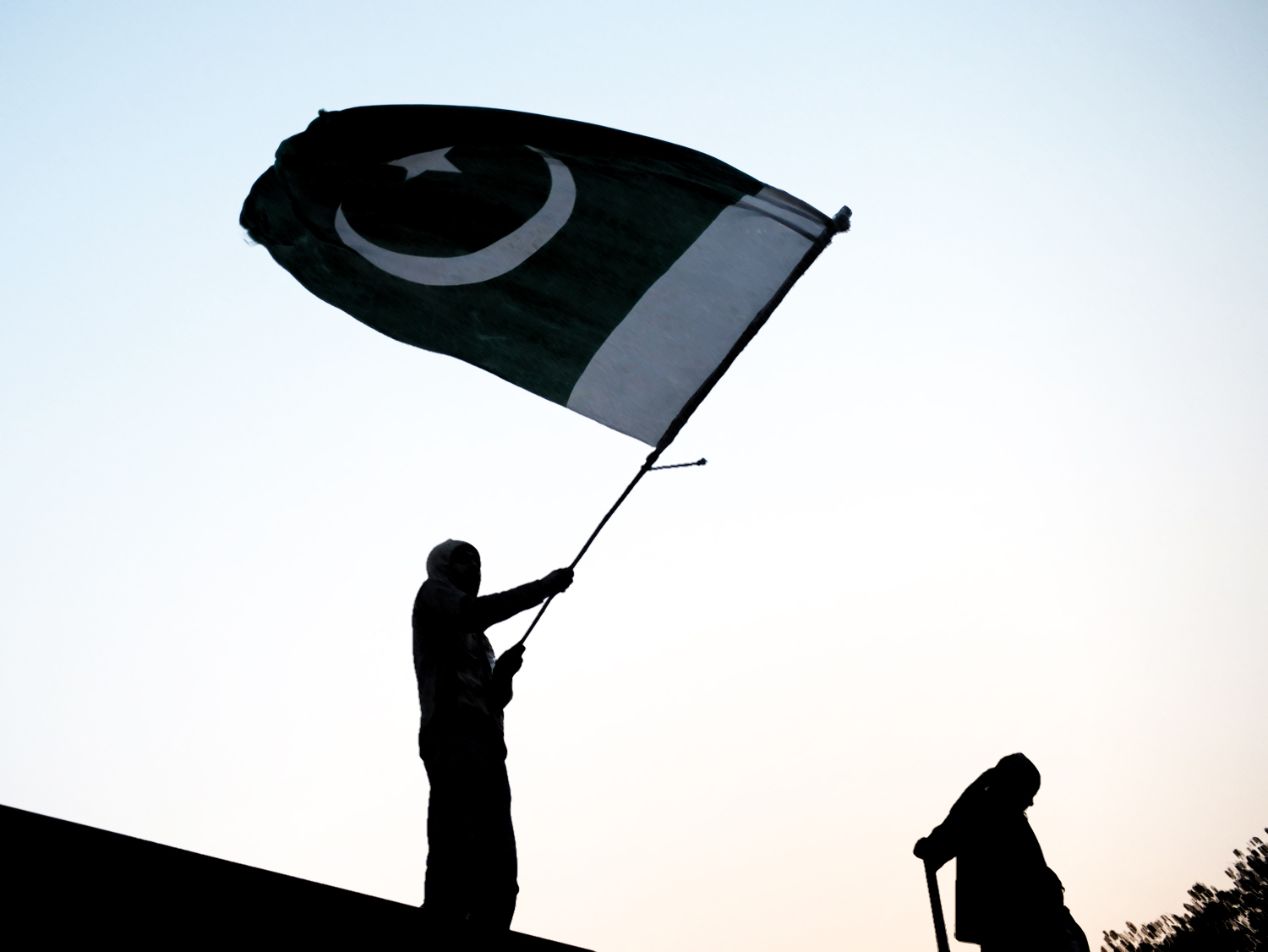 ---
LAHORE: Aimed at cultivating cultural diversity, developing democratic citizenship and fostering respect for human rights, the British Council in collaboration with Lahore Museum held the closing ceremony of cultural heritage pilot project on Friday.

Speaking on the occasion, British Council course skill and leadership trainer Bushra Anis Naqvi said the citizenship project began in Pakistan and Bangladesh on January 19 with the participation of 30 teachers and 20 schools from each country.

She said the project involved participating schools to partner with a school in one of the other countries, to enable intercultural exchange, allowing teachers to choose from 2-4 action-based learning activities where they were engaged with a museum or cultural heritage site.

She said the objective was to learn how to live together and such projects impart basic values skills and education among students that can help producing responsible global citizens.

"Initially teachers were trained here in the museum for five days to go back to their institutes to share their ideas about global harmony and social inclusion with their students which will later link them with students in Bangladesh," Bushra added.

Terming it as a successful project, she said online conversations and interactions allowed students to enjoy similarities and respect differences.

"The principal challenge for education in the 21st century is to 'learn to live together', which requires improving our ability to deal with cultural differences and cultural change within increasingly multicultural societies," she said.

Published in The Express Tribune, March 18th, 2017.
COMMENTS
Comments are moderated and generally will be posted if they are on-topic and not abusive.
For more information, please see our Comments FAQ