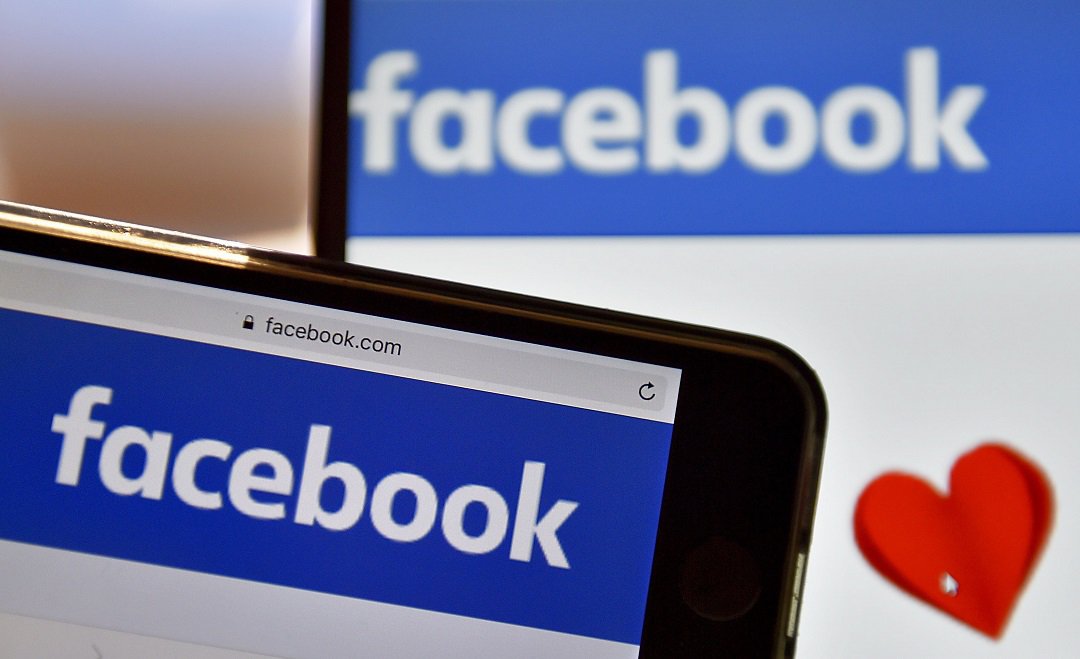 ---
ISLAMABAD: Responding positively to the government, the Facebook administration on Thursday agreed to send a delegation to resolve Pakistan reservations over the blasphemous and objectionable material on the social media website.

A Ministry of Interior spokesperson said that the management of Facebook, in response to Pakistan's request, has conveyed that it was aware of Pakistan's reservations and wanted to resolve the issue through mutual consultation and dialogue.

Pakistan Telecommunication Authority (PTA) has appointed a focal person to get into constant contact with the website's administration.
The lawmakers in National Assembly also passed a resolution against this content.

Govt vows to block all blasphemous content

On Wednesday Minister for Interior Chaudhry Nisar had maintained that the government was determined to use every option to remove blasphemous material from Facebook and other social media websites.

He was hopeful that the Facebook management would respect the religious sentiments of 200 million people of Pakistan and millions of other users, and extend its complete cooperation.

Nisar had also directed the FIA authorities to get help from intelligence institutions for identifying the elements involved in the spread of blasphemous material on social media.

The FIA is also holding an investigation against the blasphemous material on social media.