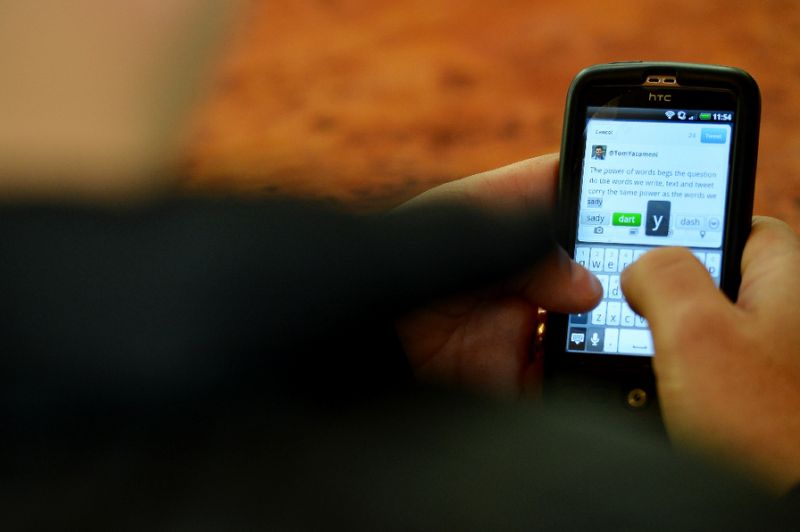 ---
ISLAMABAD: Interior Minister Chaudhry Nisar Ali Khan has said the government will leave no stone unturned to block blasphemous content on the internet, especially on social media websites.

"We will go to any extent [to stop such content] even if we have to permanently block all such social media websites which refuse to cooperate. No blasphemous material will be allowed to be propagated through social media that hurts religious sentiments of the people of Pakistan," the minister said on Thursday.

Islamabad police register case against owners of 'blasphemous' social media pages

He was chairing a meeting which was attended by Pakistan Telecommunication Authority (PTA) chairman, interior secretary, advocate general and senior officials of the Federal Investigation Agency (FIA) and interior minister.

Such content, according to him, hurts the sentiments of Muslims in Pakistan and those spread out in the entire Ummah. "We have serious concerns over failure of social media operators to block such blasphemous content."

"Blasphemy and terrorism are two major sensitivities and the state will not compromise on these issues," he said, adding that the international community must realise that hurting any religion through any medium or channel is intolerable.

Nisar directed the PTA chairman to engage foreign companies operating social media websites to convey serious reservations and concerns of the government so as to find permanent solution for blocking such material and to ensure that such content is not uploaded with any other name.

The minister said there is a need to develop local solutions and software for detection of such material on the internet.

Place names of blasphemers on Exit Control List, IHC orders govt

FIR registered against unidentified blasphemers

The Islamabad High Court (IHC) on Thursday observed that the prime minister was not yet aware that the entire nation was sleepless due to the inaction of the executive in connection with the blasphemous material available on social media,

"It appears that the [blasphemous] content has not been brought to the notice of the prime minister… the entire nation is sleepless [and agitated] due to inaction of the executive," said Justice Shaukat Aziz Siddiqui, while hearing a petition against such content on social media sites.

The petitioner – Salman Shahid through his counsel – had approached the IHC against certain objectionable and offensive pages on social media.

[WITH ADDITIONAL INPUT FROM RIZWAN SHEHZAD IN ISLAMABAD]

Published in The Express Tribune, March 10th, 2017.
COMMENTS (7)
Comments are moderated and generally will be posted if they are on-topic and not abusive.
For more information, please see our Comments FAQ