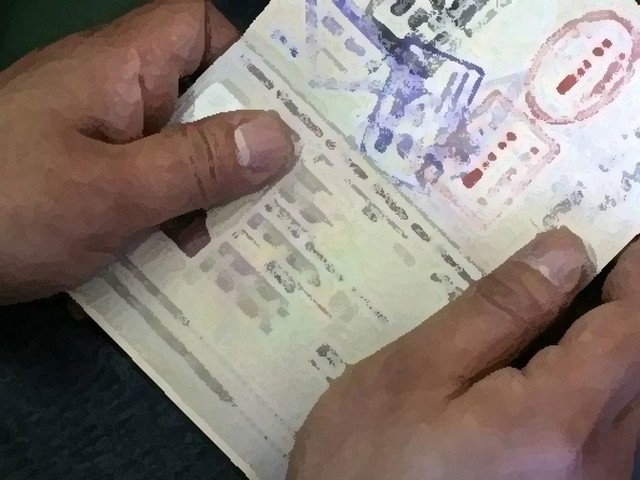 ---
ISLAMABAD: The Islamabad High Court (IHC) has directed the government to register cases against alleged blasphemers running social media pages and put their names on the Exit Control List (ECL).

Justice Shaukat Aziz Siddiqui said on Wednesday that suspected blasphemers should be placed on the ECL, lest they attempt to flee and escape legal proceedings under the country's law.

The IHC judge issued directions to "eliminate this [the blasphemous content]" and for "persons responsible be booked in criminal cases under the relevant provisions of law".

Blasphemy: IHC directs authorities to block all social media if necessary

He opined that 'extremist' liberal and secular segments of society were far more dangerous than religious fundamentalists. Justice Siddiqui said material available and shown to the officials inside the chamber revealed that the culprits have attributed "malicious and disgusting" things to the Holy Prophet (PBUH).

"After perusal of material, officials find themselves in shock, agony and pain," the order noted. Many officials admitted before the bench that they could not go through all of the material.

Families of missing activists deny blasphemy charges 

Also present at the hearing was the PTA chairman, who said the elimination of blasphemous material and pages will require going through roughly 1.4 billion pages which is an uphill task, adding that blocking access to social media might not help as the pages could still be accessed by using proxies. He shared that pages were being removed with the help of the Facebook officials.

On this, Justice Siddiqui directed setting up of teams for monitoring and scrutinising blasphemous material and removing such content.

Petitioner Salman Shahid, through his counsel Tariq Asad, had approached the IHC saying blasphemy was being committed through certain pages on social media.

The petitioner alleged that five bloggers – Salman Haider, Ahmed Waqas Goraya, Asim Saeed, Ahmed Raza Naseer, and Samar Abbas – created pages like 'Bhensa', 'Mochi', and 'Roshni' to commit blasphemy.

A day earlier, the same court had ordered the interior minister to eliminate blasphemous pages on social media, even at the cost of blocking all social media.
COMMENTS (7)
Comments are moderated and generally will be posted if they are on-topic and not abusive.
For more information, please see our Comments FAQ