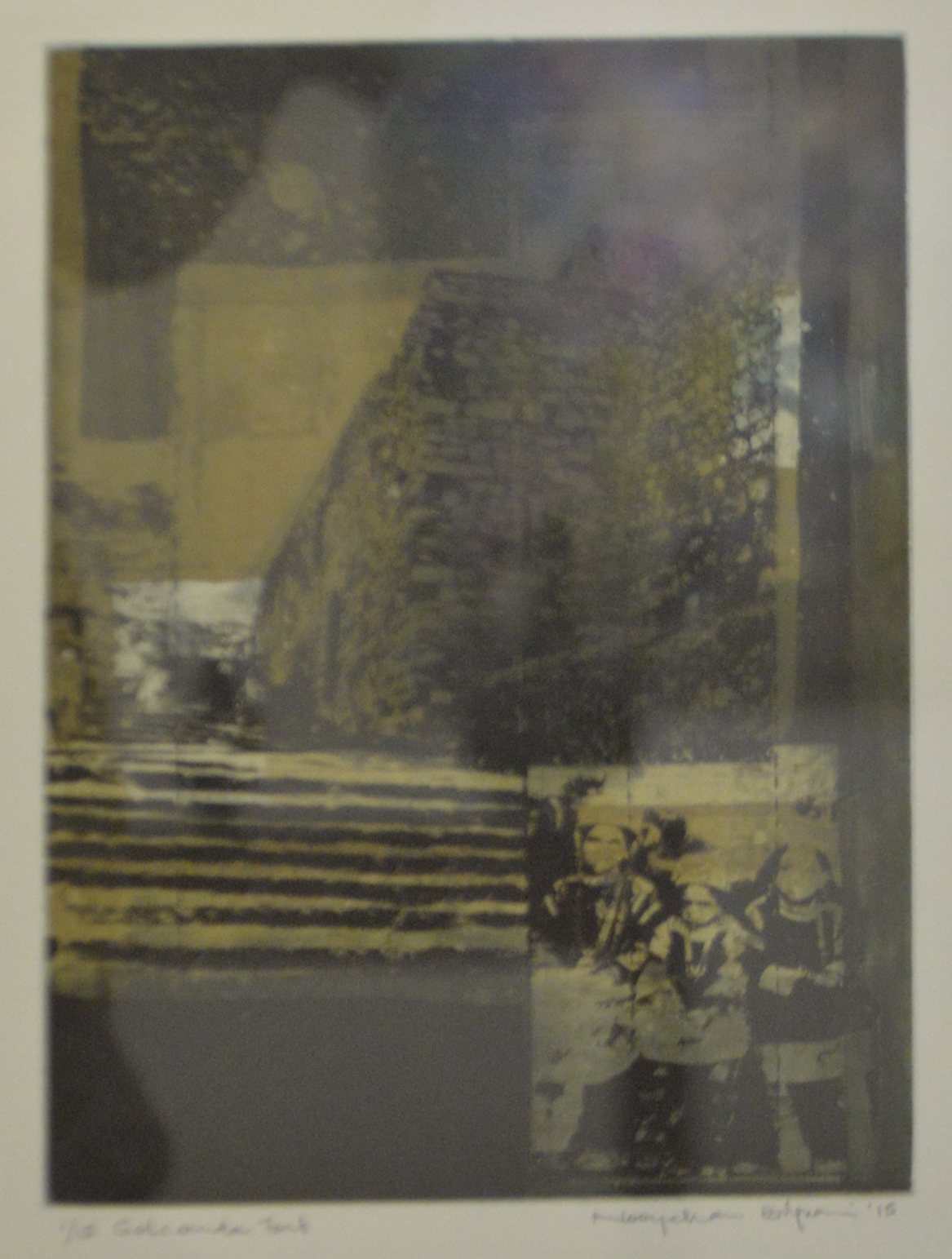 ---
KARACHI: I don't think people realise how difficult it was for female artists to compete in the 1970s - creating nude pieces, staying out late with other male artists or even exhibiting their work, said Zohra Husain, owner of Chawkandi Art Gallery. She was speaking of the female trailblazers in the art world in the 1970s.

'Renaissance Women - Karachi Women Artists of the 70s' is an ode to the female artists of that time, especially Lubna Agha.

Today, we may see a host of female artists running art institutes or art galleries but there were none as daring in their resolve to provide art education as Rabia Zuberi was.

"Women in the 1970s began their struggle from scratch. They faced difficulties in the work place and home and there was even more in store for them under the Zia regime," lamented Husain, adding that due to this, these women became art leaders in their own right.

Starter forum: Young and old come together for art show

The work on display ranged from portraits of women by Nahid Raza to photo etchings by Noor Jehan Bilgrami, the finesse of Mehr Afroz's work, Hajra Mansoor's watercolours, Riffat Alvi's Silent Souls series and Qudsia Nisar's watercolours on peace.

Speaking about Agha, to whom the show is dedicated, Raza, a contemporary of the artist, said, "When Rabia Zuberi opened up her art school called Mina Art Academy she initially enrolled two girls in it: myself and my dear friend, Lubna".

Raza recalled how Agha was, "The gentlest of beings and a talented person who was very fond of mangoes, good art and gossip." I saw a very beautiful side to her, she reminisced, adding that master artist Ali Imam would guide Agha's paintings. "I have spent quite a lot of time with her and enjoyed her company," she said. "Importance is given to a woman when she becomes a symbol of productivity as a mother but in the end she is the one who is all alone."

Group exhibition: Budding artists try their luck at Alhamra

With 26 art pieces on display, the exhibition continues till March 18.
COMMENTS
Comments are moderated and generally will be posted if they are on-topic and not abusive.
For more information, please see our Comments FAQ