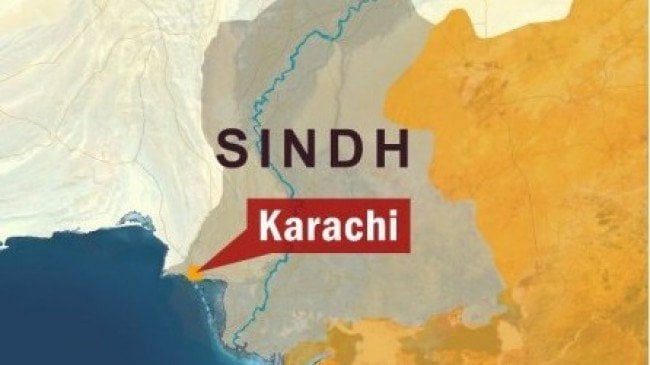 ---
KARACHI: The Karachi Electric Supply Company (KESC) has directed its field staff to abandon all repair and maintenance work if there is any violence or if their offices, vehicles or employees are attacked.

In a press statement issued on Saturday, KESC also clarified that there was no unscheduled rolling blackouts in the city. However, brief outages occurred in some parts because the system was overloaded and technical faults developed. The maintenance teams immediately attended to them. "Depending on the fault, restoration work could take some time and people need to show patience while KESC staff is engaged in repair work," said the statement.

The statement added that KESC was determined to protect its work force which operates in difficult conditions. It is, therefore, expected that the public would support and help KESC staff so that they can do their work without any fear. "Keeping in view the safety and security of employees and physical assets, KESC has advised all distribution offices to immediately stop attending repair work wherever they come under attack by mobs," the statement said.

Power shutdowns will take place on Monday, May 17, from 10 am to noon for the placement of an MV Clamp Channel Structure at the Airport II Grid Station. This will interrupt the supply to Gulshan-i- Malir, Bagh-i-Malir Blocks A, B, C Bostan-i-Rafi, Shaheedi- Millat Town, Hunsabad, Siddique Goth, Rafa-i-Aam, al Badar Society, Kehkashan Society, Rafi Garden, Gulshani- Muneer, Rafi Bunglows, Bahawalpur House, Abdia Centre, Salar Goth, Ghulam Musarrat Colony (portion), Muhammad Goth, Haji Dilpasand Goth, Muslimabad, Maula Ram, Sessions Court Malir, Railway Colony, Gulshan-i-Qadri, Malir No.15, Ghazi Daud Goth, Brohi Goth, Ansoo Goth, Shahban Goth Sindhi Society, Ghazi Town.

On Monday May 17 from noon to 2 pm the power will be interrupted for the same reason at these locations: Gulistani- Malir, al Falah Society, Gulshan-i-Akber, Gulshan-i- Muneer, Anum Homes, Millat Town, Shad Bagh, Bilal Town, Gulshan-i-Ghazali, al Falah Society, Gulshan-i-Rafi, Baghi- Malir Blocks A, B and C, Aswan Town, Gulistan-i-Rafi, Hunsabad, Anwar-i-Ibrahim, Bagh-i-Ibrahim, Gulshani- Tayyabi, OGDC Society, Pathan Goth, Rafi Garden, Rafi Bunglows, Punjab Town, Green Town, Golden Town, Madam Apartment.

Falak Naz View, Moria Khan Goth and U-Fone, Rafa-i-Aam, Noor Housing, Security Printing I, Security Printing III, Security Press, Darban Quarters, Malik Apartment, Malir Halt, Gulshan-i-Amna, Kala Board Malir.

Published in the Express Tribune, May 16th, 2010.