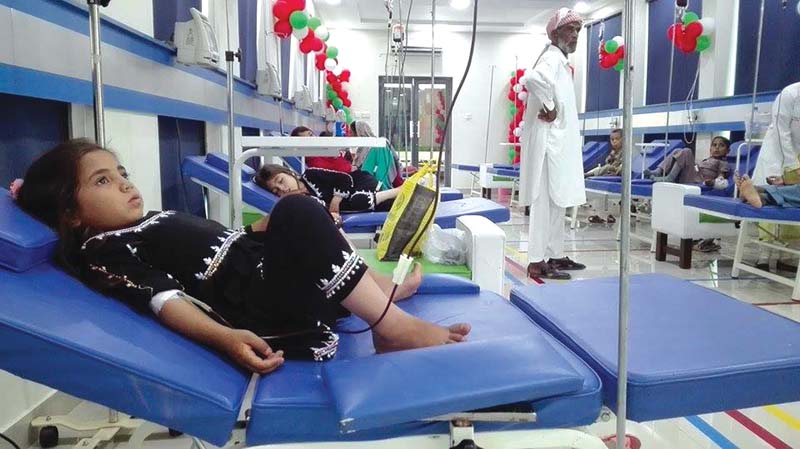 ---
ISLAMABAD: A joint panel of two Senate committees has asked the law ministry to prepare a draft bill on a premarital blood screening for thalassemia bill within three weeks.

During the joint meeting of the Senate Standing Committees on Law and Religious Affairs, the bill was reviewed.

At the last meeting of the committee, the panel had asked for an inter-ministerial meeting with ministries of law, human rights, health, and religious affairs to finalise the draft of the bill.

The bill, initially tabled by Senator Tanvir Khan titled "The premarital blood screening (family laws amendment) bill 2016" and meant to screen all diseases, would now only be limited to screen Thalassemia.

The minister for national health services told the meeting that a similar bill on Thalassemia screening, which covers premarital blood screening, had recently been passed by the National Assembly as a private member bill. This bill, she said, had been referred to the Upper House.

While responding to Senator Tanvir's bill, the health minister suggested that provisions suggested in the bill should be incorporated as amendments in the thalassemia bill when it comes to the Senate for deliberations.

Published in The Express Tribune, March 9th, 2017.