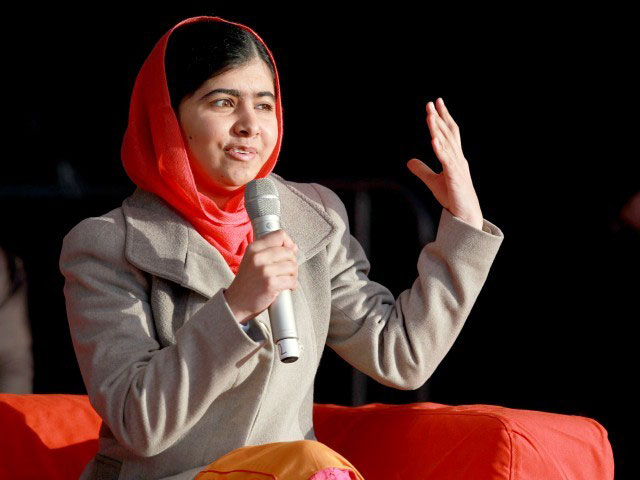 ---
The world is celebrating International Women's Day today to honour political, social, cultural and political achievements of women all over the world.

International Women's Day has been the trending topic on different social media websites. Google has introduced a doodle to mark the occasion and social media giant Facebook is also honouring women by celebrating their contributions.

International Women's Day: 'Women have made great achievements'

As soon as you access Facebook today, you see the social media site is celebrating "the amazing contributions women make to our world and our future." The best part? The message uses a quote by Pakistani activist and the youngest ever Nobel Prize laureate Malala Yousufzai.




Clicking the "Explore Inspiring Stories" option connects you to inspirational and influential female leaders from across the globe.

Yousufzai who was a vocal advocate of women's right to education in her hometown of Swat was injured after a Taliban gunman attempted to assassinate her in 2012.

Women are our future: Shehbaz

Today, the 19-year-old continues her struggle and activism for women's rights and has become a symbol for women empowerment in Pakistan. She's also one of Pakistan's only two Nobel Prize laureates and the youngest-ever person to be awarded a Nobel Prize.

ABC News too shared a quote by Yousufzai on it's official Twitter account


"We realise the importance of our voice when we are silenced." - Malala Yousafzai https://t.co/6Xl4YEpbSG #IWD2017 pic.twitter.com/W1T8fS0ioo

— ABC News (@abcnews) March 8, 2017