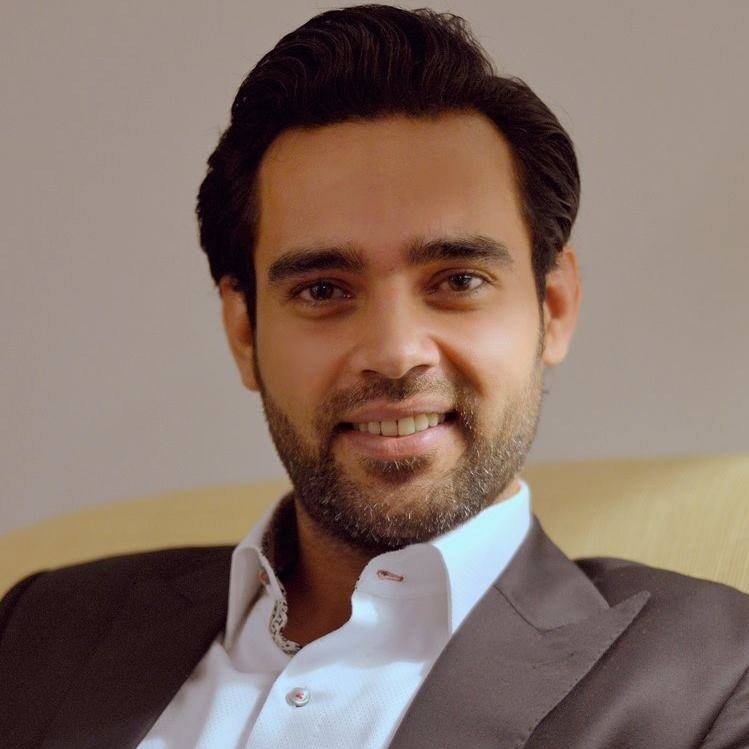 ---
KARACHI: Throughout the ongoing revival of Pakistani cinema, film-makers have so far been playing it safe. Most of the films coming out only fall under romantic comedies or road film genres. With censor boards limiting the spectrum films can explore, and the justified pressure of succeeding on the box office, film-makers are put in a tough spot: to find the balance between appealing to the masses while creating quality cinema.

But every once in a while, there comes a film which challenges the norm and tries to break through the glass ceiling. Ashir Azeem's Maalik tried to do that by tackling political issues and corruption in Pakistan and was subsequently banned by the government, even after the censors cleared it.

Here are the nominees for the 47th Nigar Film Awards

One of the major reasons for this was of the character of the Chief Minister of Sindh, played by actor Hassan Niazi, who has now been nominated for Best Actor in a Negative Role at the returning Nigar Awards. "It feels amazing! You know as they say, sau sonar ki, aik lohar ki. This is my first big nomination, so it's great," Niazi told The Express Tribune.

The nomination comes as a welcome surprise. It may even be encouraging to film-makers who want to experiment and step out of their comfort zones. But Niazi disagrees. "I don't really think so. Most film-makers are not happy with the way Nigar Awards are coming back," he said. "I just watched someone on television speak about how the way they returned was unprofessional and all. I don't know but it doesn't seem like anybody sees it as an encouraging move. And then, most film-makers don't know how to make a film here."




Asked to elaborate, Niazi said, "It's the same people from the drama industry who bring in the same sensibilities to film. We need film actors, directors who the audience is willing to pay for. You know, musicians say that you need to listen to different kinds of music to expand your vision. It rings true for actors and film-makers too. We need to watch different kinds of cinema and then we can explore different characters and narratives."

Niazi added that just as it took time to build the drama industry; it's going to be a while before Pakistan's film industry thrives. "It will take some time. Of course, I don't know enough to offer any solutions yet. My seniors have taught me everything I know and I have a long way to go before I can critique any other actor," he said.

Screening Indian content

The actor, who also has his roots in drama industry, claimed, "I feel my kinds of actors are not needed." Nonetheless, Niazi is planning to produce two films.

Neither are, however, art-house films like Ramchand Pakistani (in which Niazi had a minor role) or serious provocative cinema like Maalik. "I cannot reveal much but both of them are masala entertainment films. After Maalik, I am stepping away from controversial cinema."

Niazi cites the reason as not needing any controversy for his projects. "I don't think controversy should be my selling point. I was praised a lot for my character in Maalik but we shouldn't rely on controversy."

Have something to add to the story? Share it in the comments below.