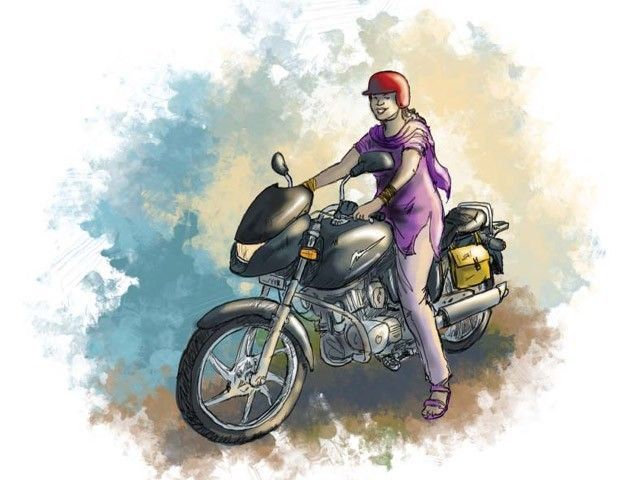 ---
LAHORE: The Punjab government has excelled in empowering women by the appointment of women's ombudsperson, allowing women to get equal rights in property inheritance, increasing female government employment quota to 15% and building the foundations of landmark pro-women laws.

Punjab Chief Minister Shehbaz Sharif said this at the launch of Punjab Gender Parity Report 2017 at a ceremony.

"Pakistan cannot progress without empowering woman and without providing them equal opportunities for success," he said. "Our government has set an example in empowering women and taken the lead in South Asia by issuing its first gender parity report."

Shehbaz appreciated the efforts of Punjab Commission on the Status of Women Chairperson Fauzia Viqar and her team for compiling the second gender parity report.

"Pakistani women are intelligent and talented and have proven themselves in every field. Female students of universities and colleges have excelled in education and we need a realistic, comprehensive roadmap to counter the challenges we face in gender parity."

Published in The Express Tribune, March 7th, 2017.
COMMENTS
Comments are moderated and generally will be posted if they are on-topic and not abusive.
For more information, please see our Comments FAQ