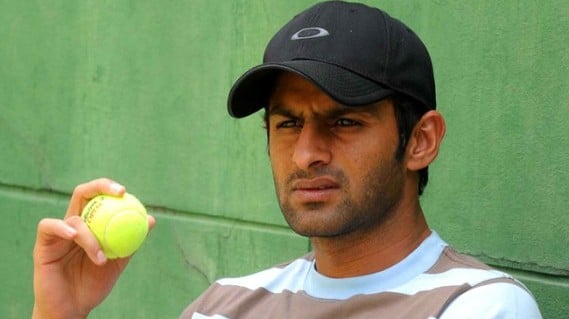 ---
LAHORE: Former Pakistan cricket team captain Shoaib Malik said on Saturday that the cricket team should not be criticised for losing the match to Australia.

He said that the team was committed to win the match however it was Mike Hussey who changed the entire scenario.

Shoaib Malik was in the National Cricket Academy (NCA) where a hearing was conducted regarding his appeal against a ban imposed by the PCB on him.

Malik said that the tribunal heard the remarks of his lawyer and the PCB lawyer will present his views later. He hoped that the tribunal will give its verdict on May 22.

Talking to the media at the NCA, Shoaib Malik said that no one should criticise the team for losing the semi-final. They fought hard but it was not their day. The only thing which could have been done was to break the momentum of the opponents. It was not done by Pakistan and it gave an edge to the opponents.

He praised Saeed Ajmal's performance in the T20 matches and said that he should not be blamed for the defeat.