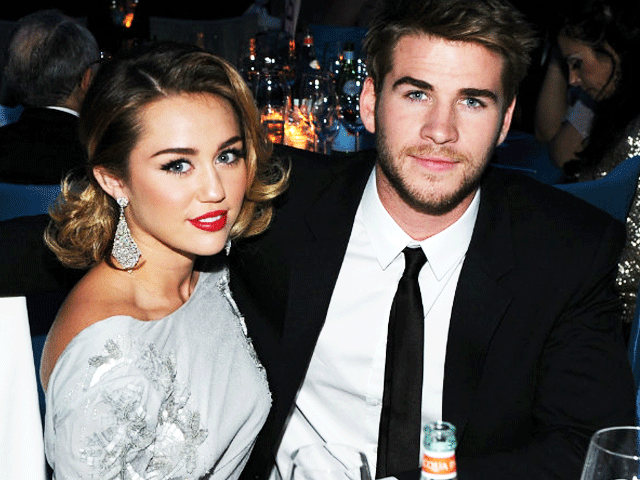 ---
Miley Cyrus is back making headlines!

According to recent buzz, the Wrecking Ball singer has lately been taking interest in Hinduism.

Her recent Instagram posts, suggests so as well, where she held a 'puja', a Hindu prayer.

https://www.instagram.com/p/BQJpxI2hXAu/?taken-by=mileycyrus

https://www.instagram.com/p/BQJ-83jBZ2O/?taken-by=mileycyrus

It was later reported that the singer is planning a Hindu wedding with beau Liam Hemsworth.

Renowned Hindu scholar, Rajan Zed has asked the Hannah Montana star to take the religion seriously first. "She should read some Hindu scriptures, like Bhagavad-Gita, and learn Sanskrit as most part of the Hindu wedding ceremony is conducted in Sanskrit, to really internalise the spirit of the ceremony," he told WENN.

Miley Cyrus wants 'everyone to get high' at her wedding

He went on to tell the nuptials of a traditional Hindu wedding, "Miley will be reciting some mantras, including asking for the long life of Liam and love between the couple from God Agni, while Liam, in his mantra, will be asking, among other things, for an irrevocable relationship between husband-wife. Another mantra by Liam would urge Miley to live with him for a hundred years and give him offspring, as producing offspring is considered one of the duties of a married couple." he said.

The couple is rumoured to tie the know in Nepal, not in India.

Have something to add in the story? Share it in the comments below. 
COMMENTS
Comments are moderated and generally will be posted if they are on-topic and not abusive.
For more information, please see our Comments FAQ