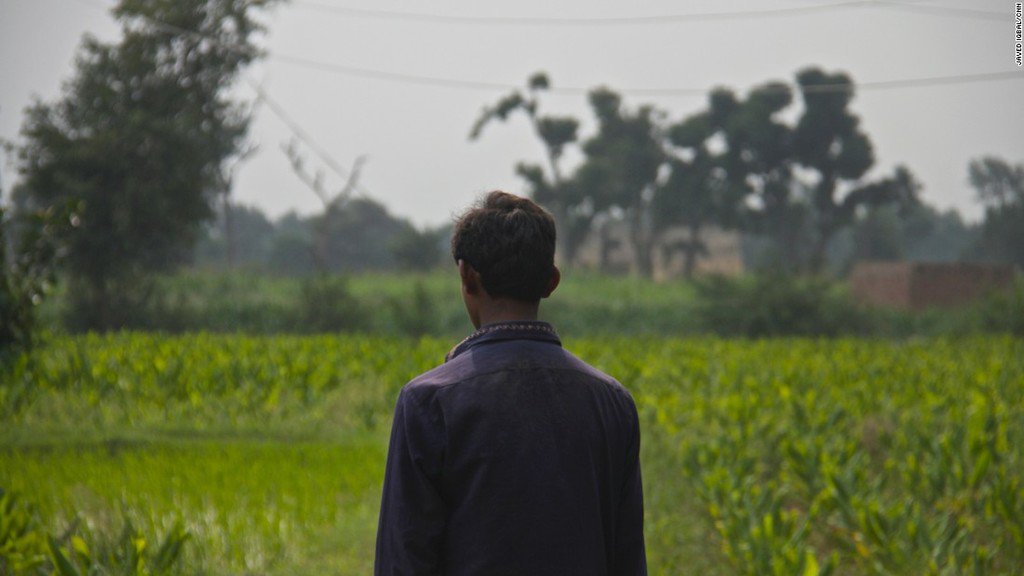 ---
HARIPUR: Police have booked a six-year-old boy for allegedly raping a three and half-year-old girl in Khanpur, police and lawyers said on Friday.

However, the court has restrained the police from arresting the boy since he is still a minor.

MR*, a resident of Mohra Sardar Baig Mohra Sardar Baig village, told Khanpur police that his daughter, R* was returning home from school on February 23, when A* intercepted her.

MR said that A allegedly beat his daughter before dragging her to a nearby orchard where he allegedly raped her.

The man further told police that he had taken his daughter to a private lady doctor who examined the minor and told him that it was a medico-legal case since the girl's body bore marks of violence.

Based on that report, the Khanpur police registered a criminal case against A under section 376 of the Pakistan Penal Code (PPC). The section prescribes punishment for committing rape and carries a maximum term of either death or life in prison.

The next morning, police raided A's residence. Learning that he was at school, officers subsequently went to his school, the Government Primary School Bhera.

However, the school's headmaster Muhammad Javed refused to hand over the boy to the police.

Subsequently, A's family sent him into hiding till February 27, when their lawyer Advocate Haseeb Haider filed an application for bail before Additional Session Judge III Shaukat Ali.

The counsel also presented the boy before the court to examine his physical condition and age.

After listening to their arguments, the court ordered the Khanpur police to exercise restraint in arresting the minor. The police were further directed to produce the complete record of the case, along with medical examination report of the alleged victim.

Meanwhile, Haider told The Express Tribune that that under section 82 of the PPC, the police cannot arrest a minor. However, owing to pressure from the police, he had filed an application for bail on A's behalf.

He added that allegations against his client were baseless since school records show that the boy was born on May 24, 2010, making him just under seven years of age and the girl was three and half years old while both deny the case biologically and legally.

The lawyer added that he had not yet been granted access to the medical examination report of the girl since the police are expected to present it in court on March 6.

*NAMES WITHHELD TO PROTECT IDENTITY

Published in The Express Tribune, March 4th, 2017.
COMMENTS
Comments are moderated and generally will be posted if they are on-topic and not abusive.
For more information, please see our Comments FAQ