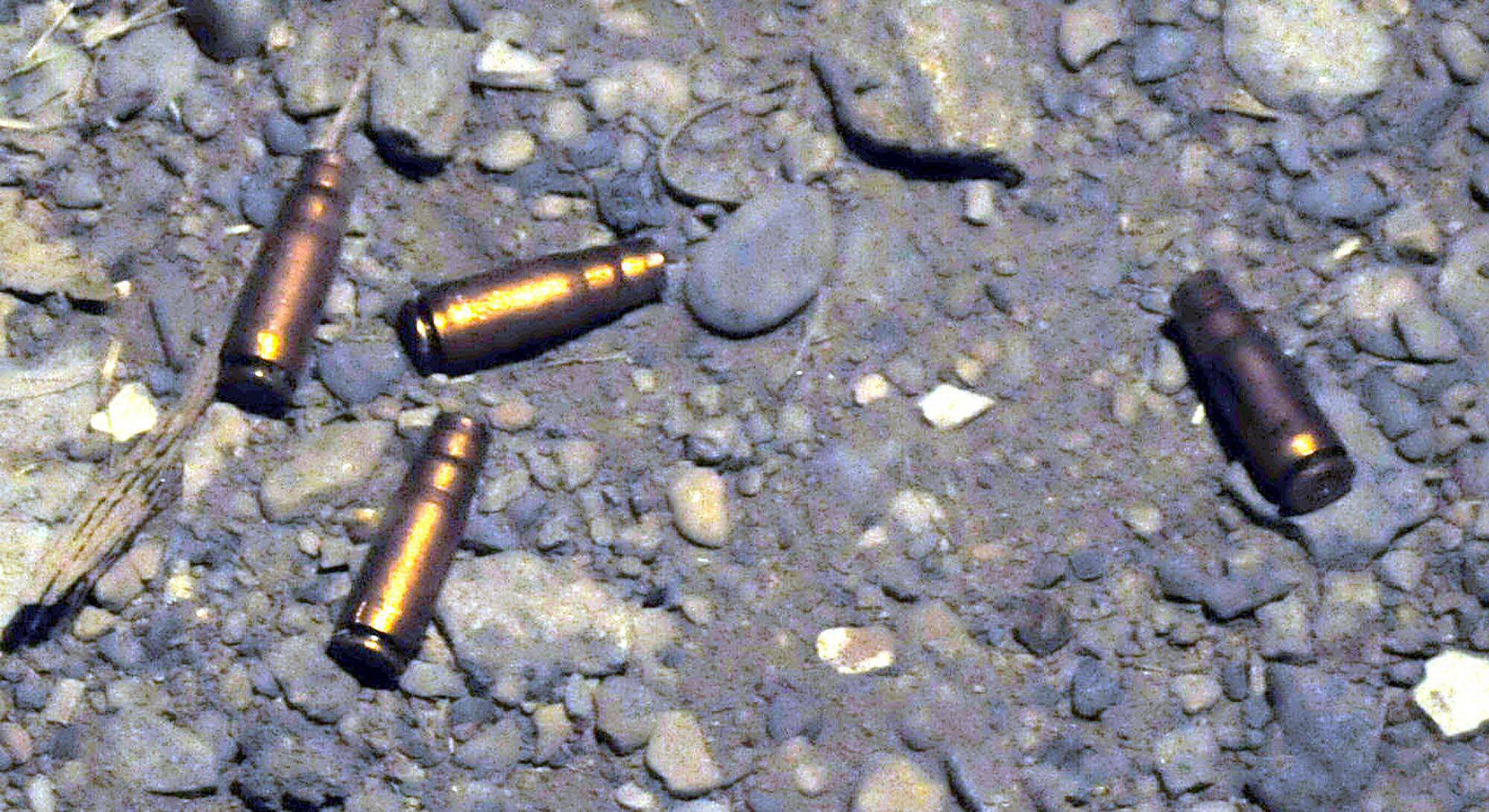 ---
LAHORE: For eight long years, Sughran Bibi has been running from pillar to post in search of justice. Her only son was killed in a police encounter and she has not been able to do as much as filing a case against the influential suspects.

Sughran's only son Mohsin Mushtaq was a student of Class-X back in 2008 when he was gunned down by police, which claimed the boy was involved in a kidnapping for ransom case and was killed when he opened fire at the law enforcers. Judicial Magistrate Najeebullah Khan conducted an inquiry on the FIR (299/2008) and termed the man's murder an extrajudicial killing, holding 10 police officers responsible for the fake encounter.

The judge recommended registering a criminal case against the suspects under Section 302 of the Pakistan Penal Code, but the accused got the finding of the judicial inquiry stayed.

The man's murder is not the only crime the accused have allegedly committed. In courts, the complainant has claimed to have been raped, one of her daughters abducted while her son has already been killed. No FIR has been registered for any of the cases.

"Is the justice system providing justice to the needy masses? Is this our justice system where a mother's son was killed in fake encounter established by a judicial inquiry but even then no one is ready to register a case against police officials," the woman wailed at the sessions court, where the court heard the stay matter obtained by a constable.

When the judicial inquiry was submitted before the then district and sessions judge, Constable Muhammad Naseem obtained a stay order from an additional district and sessions judge. The arguments on the private complaint stopped and proceedings over the stay matter started.

Sughran along with her counsel Shahzada Khurram Iqbal appeared before Additional District & Sessions Judge Muhammad Asif, where the opponent counsel requested the court to examine the case file again.

But the distraught woman interjected, saying she could not fight anymore. As the opponent counsel continued requesting the judge to study the case file first, Sughran warned of setting herself on fire.

The judge, however, replied she could set herself ablaze if she wanted to and sent the case back to district and sessions judge where Abid Hussain Qureshi fixed March 4 for arguments.

During the inquiry proceedings, Sughran had appeared as a witness and narrated her ordeal. According to the woman, she had an old enmity with Umar Butt, who registered a criminal case against her husband. Umar also abducted her daughter and on March 18, 2008 abducted her son Mohsin from the house of her brother. Police officers named Ali Raza, Ali Akbar, Muhammad Yaqoob and Zulifqar Ali took her away while Mohsin was later murdered.

Since her release from jail, Sughran tried to register cases against the police but in vain. Finally, she filed the private complaint.

Published in The Express Tribune, March 4th, 2017.