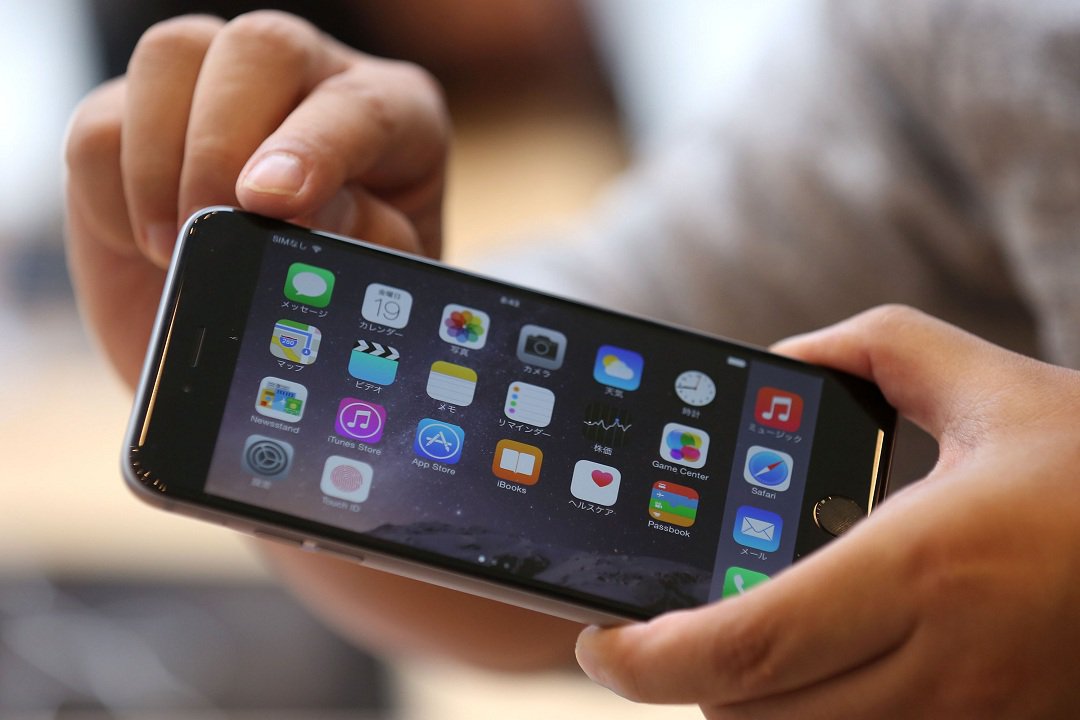 ---
LAHORE: To increase its connection with the public, the Lahore Police have introduced an android application called Local Eye-Tahafuz Miljul Kar. This will allow local bodies' representatives to directly contact senior law enforcement officials for multiple purposes.

The application was launched by CCPO Amin Wains during a seminar held at Alhamra Hall on Friday. Lord Mayor Colonel Mubashir, Minister Begum Zakia Shahnawaz, PML-N Lahore President Pervaiz Malik, senior police officers and others were present on the occasion.

"The primary objective of the app is to implement the National Action Plan through the help of local representatives and instill a sense of empowerment among people. It will also ensure free interaction through technology," SSP Admin Rana Ayyaz Salim told The Express Tribune.

Local Bodies Act 2017 has provided the ideal basis through which the police could interact with elected public representatives of at the ward and grass-roots level," he asserted.




He said this was a private app, meaning its installation was restricted to the EMI numbers of elected representatives' cell phones. "It is a unlike public app that could be downloaded by anyone," he stated. Lahore Police will provide this app to over 3,500 elected representatives after their registration. If the representative wanted to change his number, he needed to seek access at a new one after written intimation.

A central portal at the CCPO office and Punjab Integrated Command and Control Centre in Lahore will monitor all the activity on the app.

There are five icons on the app; Contact, Complaint, Musalihat Anjuman, Inform and Rent Registration.

All activity through the app will be monitored by SSP Admin and PPIC3.

App Features

Contact: This feature allows easy accessibility to a police officer. An elected representative can seek time to meet an ASI, SI, SHO, ASP, SP, SSP or any officer with just a single click. On receiving the application, the central portal will inform both the officer and representative about the time of the meeting.
Complaint: This feature is integrated with the Crime Management System of front desks established at every police station. SSP Admin will be monitoring action taken over these complaints.
Musalihat Anjuman: This is an alternate dispute resolution system being followed throughout the world. Police will move resolution of non-cognizable or compoundable offences to Musalihat Anjuman on agreement of both parties.
Information: Through this feature, an elected representative can inform police about any crime. He or she just needs to go to the place and click on the nature of the offense. Police will locate the spot through GPS in coordination with "tracking world".
Tenants Registration: Police has sought the help of tenants' registration through elected representatives are aware of activity in their area. This icon carries a form to fill about the collected information of tenants.

Published in The Express Tribune, March 4th, 2017.
COMMENTS
Comments are moderated and generally will be posted if they are on-topic and not abusive.
For more information, please see our Comments FAQ