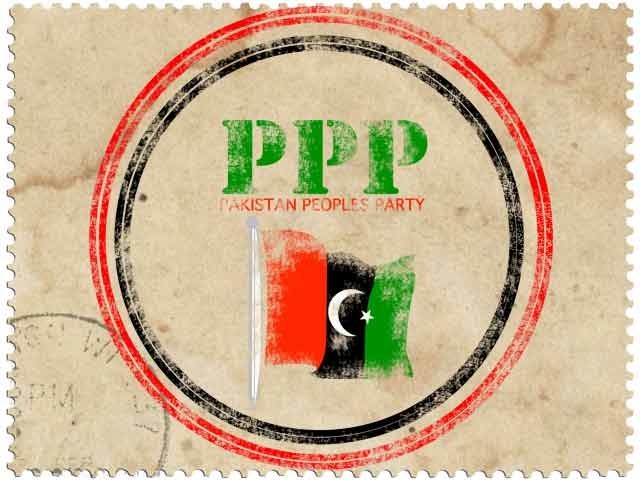 ---
SUKKUR: After his return from Rangers captivity, Israr Ghoto, who is the elder brother of Jeay Sindh Mutahida Mahaz (JSMM) Ghotki chapter's late president Sahab Khan Ghoto, has announced to join Pakistan Peoples Party (PPP).

Speaking to the media on Thursday, Israr, who was accompanied by his brother, Naveed Ghoto, son Kashif Ghoto, and nephews, Aftab Ghoto and Abdul Hameed Ghoto, said they are joining PPP.

Israr made it clear that neither he nor any person of his family have links with any nationalist party. He said his brother Sahab was affiliated with the JSMM, however, his story come to an end with his death, when he was found dead in Ghotki on February 17, 2015.

Joining PPP: PML-Q leader jumps ship

He added that their sympathies were with the PPP and therefore, he and his family have joined the party. This was the first time Israr appeared before the media after he was released by the Rangers on February 21.

Israr, along with Ehsan Ghoto and Zahid Shar, went missing from Khairpur, when they were on their way to Karachi on February 18. Their relatives claimed that they were kidnapped but later it was revealed that all three the men were picked up by the Rangers in Khairpur. The Rangers released them after investigation.
COMMENTS
Comments are moderated and generally will be posted if they are on-topic and not abusive.
For more information, please see our Comments FAQ