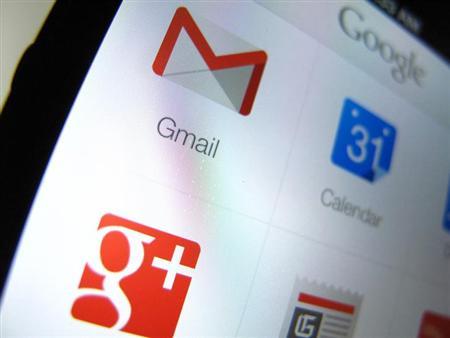 ---
How often has it happened that you try sending an attachment to a Gmail ID and it bounces back because the attachment's size was too big to be received by the addressee.

However, that is changing as Google, which has quite heavy-handed regarding attachment sizes, has finally decided to open up a bit and increase the cap of incoming messages.

This new Gmail hack even has the most tech savvy falling for it

Google announced that it has increased the size of attachments you can receive through Gmail, with the maximum size raised from 25MB to 50MB.

While recognising that "sending and receiving attachments is an important part of email exchanges," Google on its official blog announced that users will now be able to receive emails of up to 50MB directly.

Slack and Google are now partners at work

However, Google is still very much wedded to the idea of people using Google Drive as the sending mails remain capped at the same limit as before at 25MB.

Still, Google's decision to increase the receiving limit is a good omen and hopefully rules will be further relaxed in the future.